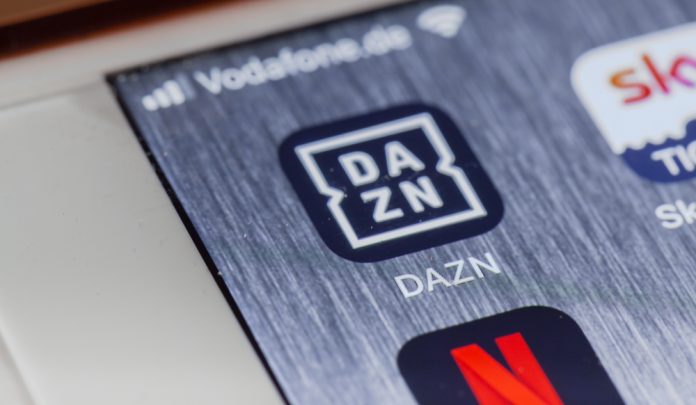 Shay Segev has been appointed as the Co-Chief Executive Officer of sports streaming platform DAZN, alongside James Rushton.
Segev, who left Entain Plc after just six months with the sports betting and gaming company, previously worked with Videobet and Playtech, before joining Entain in July last year as the global firm's CEO. However, he has now handed in his notice of intention to leave.
"It is incredible to be given an opportunity to lead a business with global reach and ambition as well as the technology and resources to deliver sports to the world," Segev commented on his new position. "This role allows me to combine my passion for sport and transformative technology to disrupt and improve the consumer experience."
Rushton, on the other hand, has been acting as CEO of the over-the-top (OTT) streaming service since June 2020, stepping up from his role as Chief Revenue Officer to replace Simon Denyer.
Rushton said: "Having been intimately involved in DAZN since its conception, I am pleased and excited to welcome Shay and lead DAZN Group together as we enter the next exciting chapter in our evolution."
In December, DAZN, which is centred around its boxing coverage, expanded its reach to over 200 territories ahead of Billy Joe Saunders' super-middleweight bout against Martin Murray.
John Skipper, DAZN Group Executive Chairman, explained: "This is an important moment for DAZN Group as we deepen our leadership team and ready the organisation for its next phase of growth. James has displayed tremendous leadership, navigating incredible challenges and achieving terrific results which have made us a stronger and more focused company.
"In Shay, we're adding depth and fresh expertise to the team. He is recognised as one of the leading figures in online gaming and brings vast technology and operations experience to the role as well as an impressive track record in digital transformation."