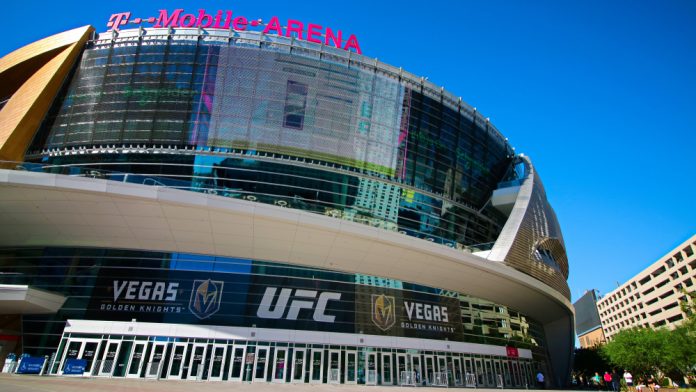 The Vegas Golden Knights has become the first National Hockey League (NHL) franchise to pen a deal with a Mexican sponsor in sportsbook Upick.
Under the terms of the sponsorship, the Mexican brand will appear on the NHL team's website, app and on social networks. The bookmaker, that belongs to the conglomerate Xoy Capital, will also have a presence at the Vegas Golden Knights' T-Mobile Arena, on the stadium's central screen.
Moreover, the agreement could be extended if some results are met by the end of the deal, as Fortuna detailed.
Carlos Lazo, Owner of Upick, said: "There is a growing interest of the Mexican public in the NHL, especially since young people between 18-24 are the ones who have knowledge of this sport, they usually have a TV service with coverage of the NHL."
Just three months after its launch, Upick has registered a traffic of 4,500 users and Lazo suggested that the firm is aiming to 'reach a universe of consumer profiles that make this business more attractive'.
He added: "Our strategy is to take advantage of the growing demand to watch and bet on this sport. But also, we've seen here in Mexico more and more bettors and this is reflected in the metrics, we see it on the users who register on our platform.
"We have a registry of all sports betting clients from Mexico, most of them are young experts who not only participate in sports like football, but also a growing population of American football, baseball, basketball, motorsports, hockey, boxing, rugby, tennis and cycling," he concluded.