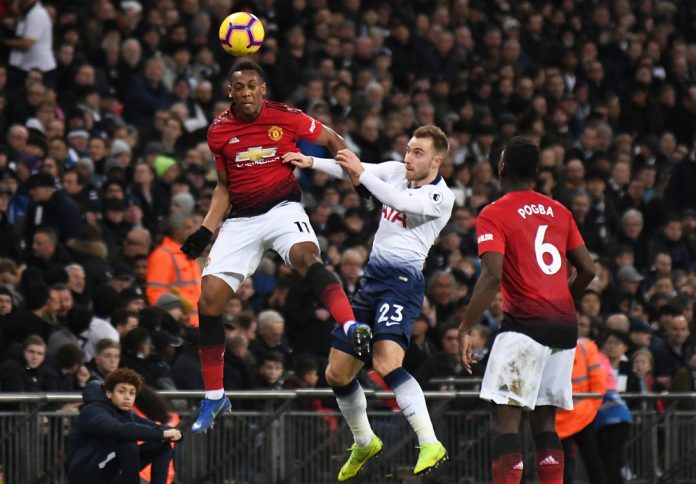 Genius Sports has filed a lawsuit against rival provider Sportradar in the UK High Court over the data firms' ongoing legal dispute, according to a report by Sportico.
In May 2019, the Genius Sports subsidiary was appointed by Football DataCo (FDC) as the 'exclusive live data supplier' for the Premier League, English Football League (EFL) and Scottish Professional Football League (SPFL) in a deal starting with the 2019/20 season.
Under the terms of the agreement, the company's sports betting division BetGenius won the rights to collect live match data from over 4,000 UK football fixtures, to be internationally distributed to various bookmakers.
Additionally, Genius Sports denied access to 'data journalists' – or data scouts – from rival data firms, such as Sportradar, taking a 'zero tolerance policy'. However, according to the filing, submitted on 5 February, the latter infringed on Genius Sports' agreement by dispatching scouts to games across the three leagues.
In March last year, Sportradar launched legal proceedings against Genius Sports, claiming that the latter's partnership with the Premier League, EFL and SPFL was 'anti-competitive' and granted Genius a 'super-dominant position' in the field of sports data collection. 
Later in December, the Competition Appeal Tribunal (CAT) ruled that it would act as the lead judiciary in the data rights and competition infringement claim.
In the statement made to Sportico, Sportradar rejected the premise of Genius Sports' lawsuit by adding: "Sportradar's position has always been that private law rights cannot be relied upon to give effect to an anti-competitive arrangement."
However, Genius Sports General Counsel Tom Russell's response to the same publication was that his company only engages in scouting that honors others' rights. "We respect sports' control over their events," he said. "We don't enter stadia where others have rights."
Judge Sir Peter Roth confirmed that both Genius and FDC's cases could be progressed to the High Court if the initial competition case tilts in favour of the two firms, but has also recommended that both cases be managed by the same judge.
Sports data is becoming an increasingly valuable commodity in the betting and gambling industry. Both Sportradar and Genius Sports have penned nine-figure agreements with tournaments such as the Premier League, as well as American sports divisions such as the National Football League (NFL) and National Hockey League (NHL).