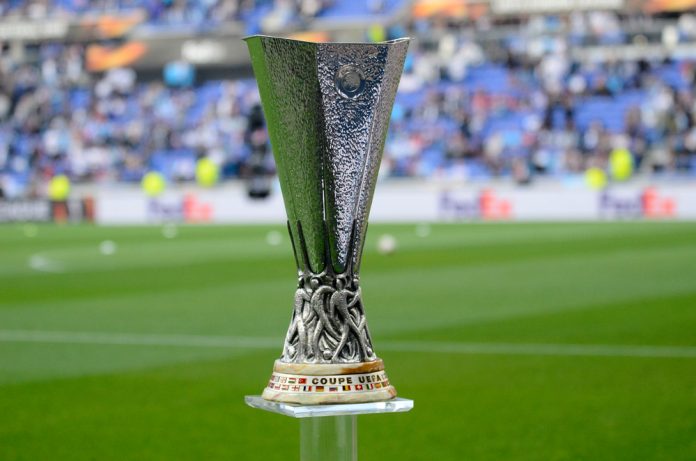 Nordic Entertainment Group (NENT) has added the broadcasting rights to the UEFA Europa League and Europa Conference League to its Polish portfolio.
The arrangement covers exclusive rights to all fixtures from the two annual club competitions, running from the 2021/22 season to 2023/24.
Pay-television broadcast Polsat currently carries the second and third tier tournaments in the region, along with the UEFA Champions League. It is yet to be confirmed whether the rights to the latter has been granted yet, with the deadline for first round bids closing on 1 March after Team Marketing launched the invitation to submit offers last month.
"UEFA is delighted to expand its long-standing partnership with NENT into the Polish market for the distribution of the UEFA Europa League and the newly created UEFA Europa Conference League," commented Guy-Laurent Epstein, UEFA Marketing Director.
"We look forward to continuing working closely together as NENT extends its wealth of broadcasting expertise and innovative coverage to a new market."
The media and entertainment company now holds the rights to the two tournaments in eight markets, including Sweden, Norway, Finland, Iceland, Estonia, Latvia, Lithuania and Poland.
NENT is set to launch its over-the-top (OTT) streaming platform Viaplay in Poland later this year, having scooped the Polish media rights to the German top flight Bundesliga in November.
Anders Jensen, NENT Group President and CEO, stated: "We have a clear ambition to make Viaplay the leading provider of Sports and Entertainment in Poland. We will build that position and our sports portfolio step by step.
"After having announced our exclusive partnership with Bundesliga, I am thrilled to now announce two European Club football tournaments with high local relevance for the Polish fans. We have been a partner to UEFA for many years and I am very much looking forward to extending that partnership to Poland as well."