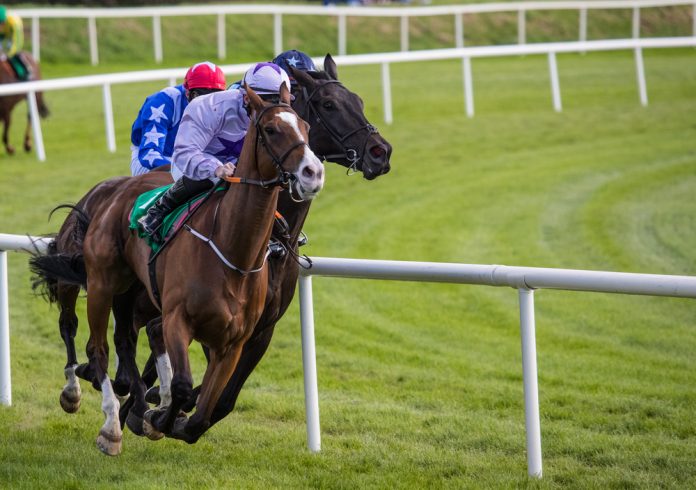 Sports Information Services (SIS) has hired the current Chair of the Rugby Football League (RFL), Simon Johnson, as its new Chair.
Johnson, who joined the RFL as Interim Chair in July 2019 before taking on the role on a more permanent basis in October three months later, also holds the position of Non-Executive Director at the HW Fish chartered accountancy firm.
During his tenure at the rugby league governing body, Johnson has strived for a higher level of coverage within the game, working alongside clubs to improve the fan experience and commercial returns – skills which he will bring to the data rights and content distributor.
"I'm very pleased to be joining SIS, one of the industry's most recognisable and trusted brands," Johnson commented on his new position.
"SIS has made great strides in extending its presence around the world through quality and engaging products. I'm looking forward to drawing upon my experience and working with Richard and the team to help build upon this success."
The qualified lawyer has previously served as Director of Corporate Affairs and Company Secretary at the Football Association (FA) before joining SIS, as well as Chief Operating Officer for England's 2018 World Cup bid.
He has also been CEO of Business in Sport and Leisure, was Director of Rights and Business Affairs at ITV, and, for the most recent seven years, was Chief Executive of The Jewish Leadership Council.
Richard Ames, CEO of SIS, added: "The appointment of Simon is most welcome and follows the successful globalisation of SIS in recent years. 
"Simon has extensive experience in working for some of the leisure industry's biggest bodies and his leadership qualities will prove invaluable to SIS. We are now in an even stronger position to build on our recent momentum and further grow the company's position within the global betting industry."