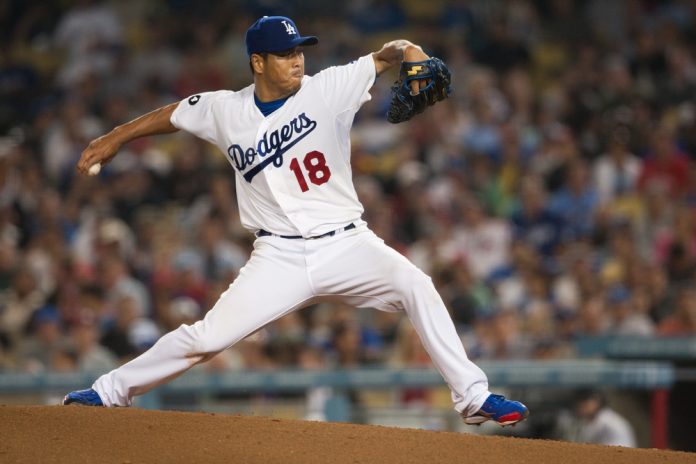 Major League Baseball (MLB) has expanded its sponsorship portfolio via an agreement with Citrix Systems, naming the firm as its official workspace and app delivery management partner.
As a result of the multi-year arrangement, Citrix will provide the professional baseball league with a range of products to enhance the remote working experience of its employees.
In return, the company will be able to take advantage of advertising at MLB events such as the World Series and the All-Star Game, as well as on the MLB Network streaming service and via the league's broadcasting partners ESPN and Fox.
"Much like players on the field, our internal teams need agility and innovative tools that allow them to quickly and easily access the resources they need to perform at their best," said Chris Marinak, Chief Operations and Strategy Officer at the MLB.
"Using Citrix, we can enable our employees to maximize productivity and performance from wherever they are."
Publicly traded on the Nasdaq market, Citrix has experienced substantial growth throughout the COVID-19 pandemic, largely due to the increased demand for remote working products.
The company has a long-standing association with US professional sports, having previously formed partnerships with the San Francisco 49ers of the National Football League (NFL) and Red Bull Racing.
"The last year has been one of unprecedented change, but one thing remains the same: people need and want to connect through sports," added Tim Minihan, Citrix Executive Vice President of Strategy. 
"We are proud to be teaming with MLB to power their highly dynamic work environment and help them continue to innovate to keep their employees and fans engaged."
The agreement follows a series of partnerships signed by different MLB franchises, including a deal between the San Diego Padres and payments firm Tappit, and a betting agreement between Colorado Rockies and British-based international sportsbook Betfred.