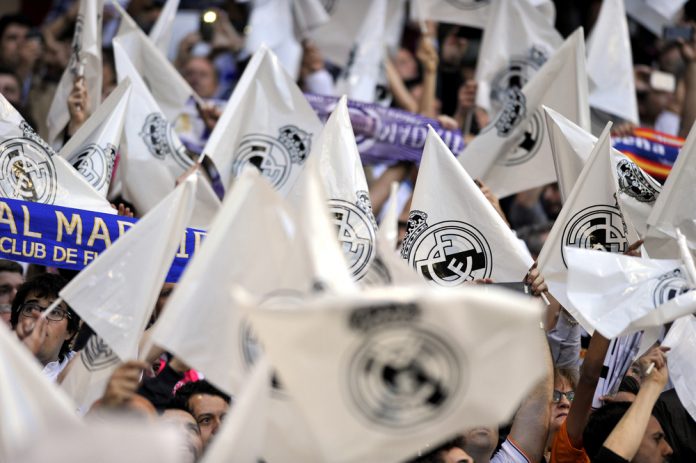 Leveraging sports clubs and leagues' fanbases can boost betting brands' customer appeal, according to Oddspedia CEO, Jan Möller.
In the second edition of SBC Leaders for 2021, Möller touched on the brand's primary goal 'to be a valuable assistant for all sports fans' through its marketing strategy via a new agreement with La Liga giant Real Madrid.
"We are very excited about this!" he disclosed in the exclusive interview. "Oddspedia will be featured on the pitch side boards for some home games of Real Madrid, including the upcoming El Clásico on 11 April when Los Blancos meet Barcelona in one of the most exciting matches of the year.
"We're thrilled to have Oddspedia featured on the stadium and we certainly look forward to expanding these opportunities in the future. This also marks our first time we step beyond digital advertising, and I see it as a great way to kick-start 2021, with TV advertising being an additional platform to grow and engage our fanbase."
Meanwhile, self-proclaimed 'sports media geek' and FanDuel CEO, Matt King, discussed the lessons that the gambling company can take from sports broadcasters and publishers when navigating the sports betting ecosystem and, in particular, targeting a younger demographic of sports fans through the use of FanDuel's expanding suite of products.
Moving into the Italian market, we give a breakdown of the country's advertising regulations, exploring how betting companies have been forced to undertake fresh, creative strategies to marketing since the blanket ban came in prohibiting all sports clubs and leagues from promoting gambling-related brands.
Delving into some of StarCasinò.Sport's footballing collaborations with Serie A clubs, including Napoli, Inter Milan and AC Milan, SBC Leaders examines the way in which the firm has refashioned itself as a media brand.
Rounding off this edition of SBC Leaders is a round-up of the latest developments on the new National Lottery and the launch of an exciting new SBC Leaders podcast series.
The new issue of SBC Leaders is available to download or read online HERE.