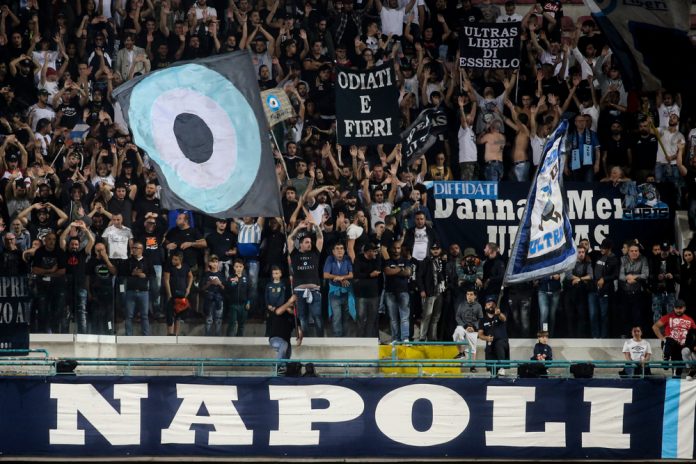 Serie A club Società Sportiva Calcio Napoli (SSC Napoli) has enlisted sports entertainment platform StarCasinò.sport as one of its sponsors for the duration of the 2020/21 season.
According to a statement released by the Bettson-owned service, the partnership will provide supporters with 'a new way to experience Napoli'.
The two will work together to create digital content that does not include any promotion of betting products, abiding by Italy's Decree laws on advertising. To mark the announcement, Bettson released a video showing some of the best sights in Naples by following a football around the city.
Alessandro Formisano, Head of Operations, Sales and Marketing for SSC Napoli, said: "SSC Napoli is pleased to welcome its new Institutional Sponsor, StarCasinò.sport – a platform that has embarked on an innovative and creative path in the publishing of digital sports news that we are sure will further enrich the emotional involvement of the Azzurri supporters.
Bettson and StarCasinò already have existing deals in place with rival top flight sides, AC Milan and Inter Milan, through which it produces editorial content and web documentaries for the Italian duo.
"We have always been committed to strengthening and growing our brand through innovative and engaging activities that position us close to sports enthusiasts and fans," added Ronni Hartvig, Chief Commercial Officer at Betsson Group.
"The fun-loving spirit, the dedication to the community together with a deep passion, are some of the positive values we share with SSC Napoli, which lead us to invest in high quality, creative and innovative entertainment. Especially at a time when it is not possible to attend football matches in person."