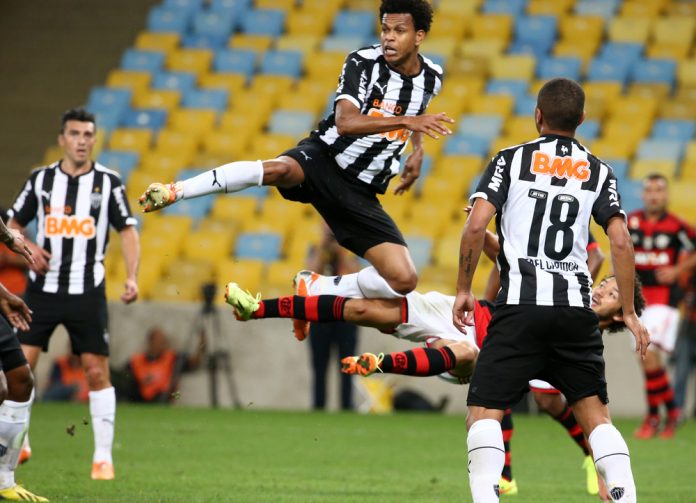 Clube Atlético Mineiro has struck a deal with UK-based football analytics specialists StatsBomb, to enhance the Brazilian team's analytics department, led by Pedro Picchioni and Rodrigo Picchioni.
The deal, which marks the sports data company's debut in Brazil, will see Mineiro receive StatsBomb's data covering over 3,400 events per match, across multiple leagues and competitions across the globe.
As part of the link, the club will also be granted full access to the customisable football analytics platform, StatsBomb IQ.
StatsBomb's Head of Tactical Innovation and Business Development, Pablo Peña Rodríguez, announced: "It is great to be working with one of the biggest clubs in Brazil.
"Throughout our conversations, the analytics team at Atletico Mineiro have shown fantastic ambition and understanding of the role our data and IQ platform can play in their preparations. We're delighted to be expanding into Brazil and are looking forward to more opportunities in the region."
By partnering with StatsBomb, Clube Atlético Mineiro joins around 100 professional clubs and federations around the world in enhancing their ability to scout and recruit players, analyse opponents and evaluate team performance.
"Clube Atlético Mineiro has chosen the best data provider in the world to start its analytics department," added Plínio Signorini, CEO, Clube Atletico Mineiro. "One of the strategic principles of our club is, after all, to be a reference in Latin America both on and off the pitch. In order to achieve that, it is crucial to seek innovative and efficient partners such as StatsBomb."