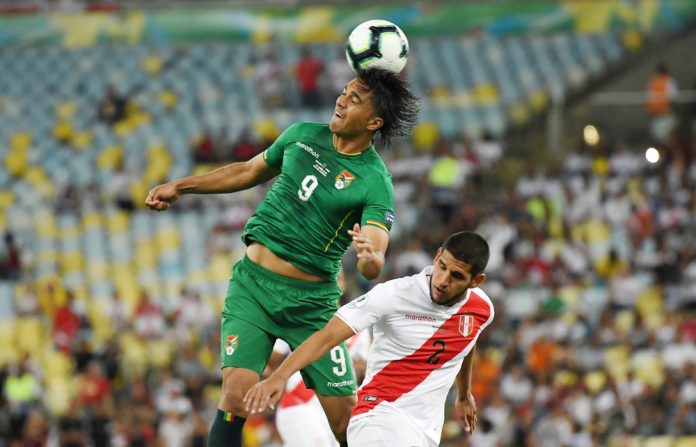 Coverage of the 2021 CONMEBOL Copa America on Brazilian TV broadcaster SBT will be sponsored by online gambling company Betfair.
SBT is contracted to broadcast 11 Copa America matches from the tournament, which takes place this summer from 13 June to 10 July, including the kick-off match between hosts Argentina against Chile, and all games scheduled to be played by the Seleção.
Recognised as one of Brazil's 'big three' terrestrial TV channels, SBT's Copa America broadcast sponsorship will be shared between Betfair and KWAI – a video sharing application dubbed as South America's answer to TikTok, which is reported to maintain 12 million active users across Brazil.
Back in 2019, Betfair secured its biggest South American sponsorship to date, becoming the official betting partner of CONMEBOL's Copa Libertadores and Sudamericana club tournaments.
The sponsorship of CONMEBOL tournaments had been undertaken as Betfair prepared for a radical overhaul of gambling laws and regulatory frameworks across multiple South American markets from 2020 onwards.
Despite Brazilian news sources reporting that the government would approve a federal sports betting bill, sanctioned by the second half of the year, progress appears to have grinded to a halt.
Currently, foreign and domestic incumbents await for the Brazilian government to agree on a federal legislative model for sports betting and online gambling, providing the terms for how licensing concessions will be awarded to new businesses.
However, the latest market developments have indicated that no consensus has been reached by key government departments on which concession model should be adopted to launch and regulate online gambling and sports betting services.
Last week, Colombia was stripped of the hosting rights to the tournament due to demonstrations in the country, after protestors caused disruption to Copa Libertadores matches, and Argentina was asked to stage the tournament by itself.