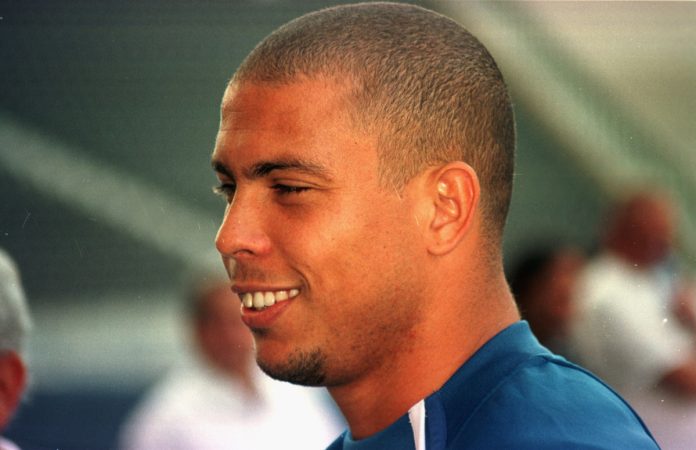 Brazilian football legend Ronaldo Naźario featured in Betfair's latest marketing campaign in a video briefly documenting the player's life and what could have been.
The 'RonaldoVerso' campaign features the Brazilian striker scrolling through the Betfair app until he is transported through a multiverse of life situations if he never became a football player.
Ronaldo's brother Nilo reenacts the two-time World Cup winner with his famous haircut he sported for the 2002 World Cup, portraying many differing scenarios as a doctor and more comically, Ronaldo if he were to be playing for Argentina.
The former Real Madrid and Inter Milan star became a Betfair ambassador in June, 2022, joining former Brazil teammate Rivaldo to work on activations for the betting brand in the South American country.
"I love working with Betfair and I really believe in the project it has for Brazil, encouraging and supporting football and the fans," said Ronaldo.
"The company is a global leader in its category and I, as an ambassador, am happy to have the talented team at Octagon at the forefront of the conception and execution of the idea. Even more for the unprecedented feat of having my brother as a double in a campaign. How has no one thought of this before?"
The campaign was produced by Octagon LatAm, a global marketing and sponsorship consultancy, as well as producers Umbrella.