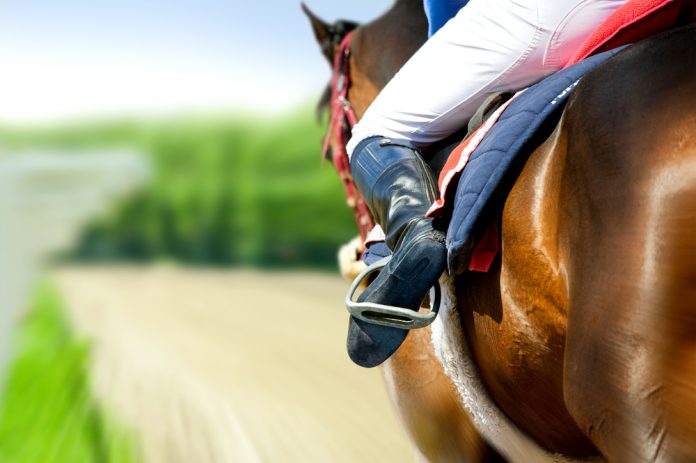 The Horse Welfare Board (HWB) has strengthened its team with three 'world class' appointments, as it looks to implement its five-year 'A Life Well Lived' strategy.
Joining the Board are Helena Flynn, who will take on the role of Programme Director; new Equine Safety Advisor Mike Etherington-Smith, the designer of multiple Olympic Eventing courses; and Stephen Wensley, who will serve as Welfare Data Projects Lead.
The three appointees will report to Barry Johnson, the Independent Chair of the HWB, and will cooperate closely with other board members and staff to ensure the effective oversight of the five-year plan.
Furthermore, Claire Cuff, Head of Welfare Communications, will work closely with the new additions to the HWB team, having taken up her Great British Racing-based position in February.
Welcoming the new members, Johnson said: "We are enormously excited and encouraged by the formation of this impressive team. Not only are their skills and experience truly world class, they have also demonstrated a strong ability to work collaboratively.
"This was essential, as we wanted a team who would support racing and its people to fulfil our collective ambitions in relation to horse welfare."
Johnson went on to highlight each appointee's unique background and experience, outlining Flynn's work at a 'high level in some major global businesses', as well as her passion for horses and the sport of racing.
Additionally, Etherington-Smith was described as having 'formidable experience and knowledge with racing' as well as equine risk management, whilst Wensley impressed the board with his deep understanding of data projects and his time spent working in project management.
The new roles have been funded by the Racing Foundation as part of its commitment to ensuring the welfare of competitive horses, whilst the Welfare Communications initiative receives additional funding from the Horserace Betting Levy Board, and is responsible for providing the communications element of the overall welfare plan.
"Our mission at the Racing Foundation is to be a catalyst for improvement in the racing industry and we recognise the need for exceptional talent to action that change," said Rob Hezel, CEO of the Racing Foundation.
"The Racing Foundation is convinced the appointment of these individuals will make a positive difference to the landscape of British racing and to the horses that underpin it.
"We would like to welcome Helena, Mike and Stephen to the Horse Welfare Board and look forward to working with them in the future."
The appointments follow the news earlier this year that the greyhound industry would benefit from a £1.1 million support package from the British Greyhound Racing Fund (BGRF), with a specific focus on maintaining welfare standards.