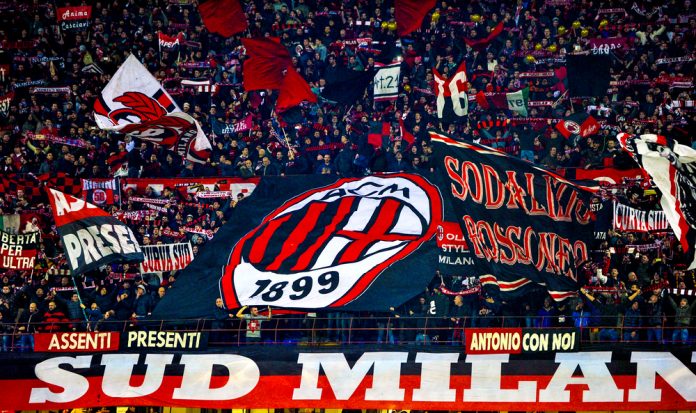 Italian giant AC Milan has announced a new licensing partnership with UK-based fintech company REPX, which will activate a number of exclusive initiatives designed for the Rossoneri fans.
The new licensing partnership entails the launch of a new debit card created for supporters of the Serie A club.
Fans will be able to enjoy unique experiences via an exclusive channel that will allow them to interact with their favourite team by accessing news and exclusive offers on merchandise and tickets as well as invitations to special events.
"We are delighted to welcome on board REPX," said Casper Stylsvig, AC Milan Chief Revenue Officer. "This collaboration will provide us with an important virtual fan engagement tool that will allow us to offer our fans exclusive experiences."
Through products and technologically advanced applications, REPX allows stars from the world of entertainment and sport, celebrities, influencers, sports clubs, and brands to design their own personalised card, to connect followers.
Alfredo Villa, Managing Director at REPX, explained: "We are excited to start this licensing partnership with AC Milan, an incredibly successful club both in Italy and globally for their impressive palmarés and the 'granitic faith' of the Rossoneri fans."