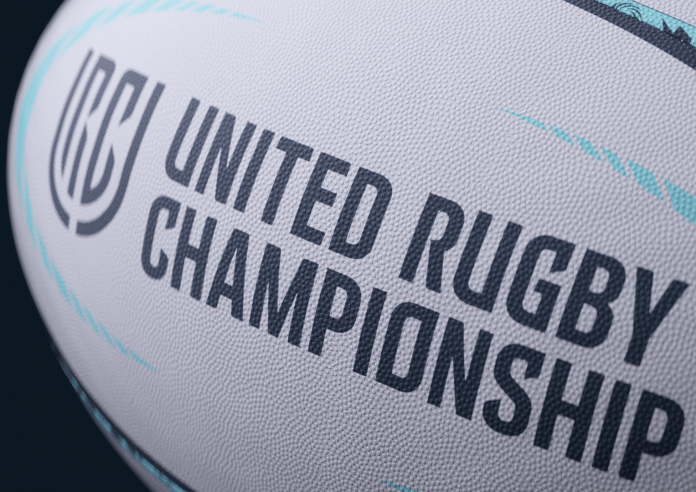 Pro14 Rugby has joined forces with four South African rugby clubs to launch the all-new United Rugby Championship (URC) – a rebrand of the cross-border rugby union tournament.
The URC will kick off in September 2021 with top clubs from South Africa, including the Cell C Sharks, DHL Stormers, Emirates Lions and Vodacom Bulls, comprising a new 16-team league, alongside 12 existing sides from Ireland, Italy, Scotland and Wales.
Building on the existing relationship between South Africa Rugby and Pro14, the 18-round regular season tournament structure will see the return of a single-standing table, further strengthened by an expanded knock-out series and a full schedule of quarter-finals and semi-finals capped off by a grand final played in a destination venue. 
Jurie Roux, CEO of SA Rugby, explained: "South African rugby has for many years imagined a future aligned with northern-hemisphere rugby and this announcement marks the arrival of that vision. 
"Our teams will be pitting themselves against the leading clubs from four nations, steeped in rugby tradition and folklore. They'll do it without having to cross time zones or acclimatise while 100% of matches  will kick off in South African prime time.
"This is a watershed moment in South African rugby history, opening new doors and heralding a new and exciting era for our sport."  
Off the field the URC said it will 'strive to provide a platform for our players to tell their stories so that their achievements in sport and society can inspire the next-generation of rugby talent'.
The agreement also paves the way for South Africa Rugby to become a full shareholder in the Pro Rugby Championship (PRC DAC) alongside the Celtic and Italian unions.
Subject to contract, all teams in the United Rugby Championship will be eligible to qualify for EPCR competitions in time for the 2022/23 season.
"Fans have always asked more of our league  and now we are taking it to new heights," added Martin Anayi, CEO of United Rugby Championship. "The United Rugby Championship will see World Cup winners, icons of the Guinness Six Nations, the Rugby Championship and stars of the British and Irish Lions tour turning up the intensity in an exciting new league format.
"Forming the United Rugby Championship will begin to reshape the world of club rugby. We are creating a league that embraces and celebrates difference and where the only way to succeed will be to match the skill and intensity of the international game.
"The arrival of South Africa's elite teams and the removal of fixtures from international match weekends will make our league stronger across the board. We will see heroes taking on heroes every week in iconic locations to create an appeal that will be unmatched in the world of club rugby."