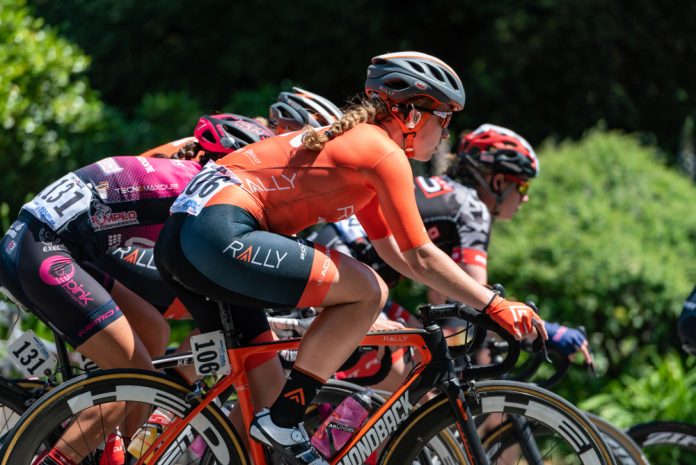 The Tour de France Femmes has signed up France's National Lottery operator, La Française des Jeux (FDJ), as a major partner for the next three editions of the fixture, starting in 2022.
As part of the deal, the FDJ will continue its commitment to women's sport, alongside the Amaury Sport Organisation (ASO), when the competition's first edition takes place on July 24, 2022. Since 2017, it has sponsored the Nouvelle-Aquitaine Futuroscope women's cycling team.
Stéphen Delcourt, General Manager of the FDJ Nouvelle-Aquitaine Futuroscope team, explained: "Women's cycling has evolved a lot in recent years; he deserved a world event that lived up to his performances. The Tour de France is an unparalleled global event, which will increase the visibility of our sport.
"The champions will inspire little girls in the four corners of the world and give birth to vocations, but also to thrill the general public. The team works with great enthusiasm to be ready on D-Day and dreams of a Yellow Jersey. We can't wait to be there!"
In 2020, FDJ renewed its commitment to the Nouvelle-Aquitaine Futuroscope team for three years. The increased financial backing allowed the team to access the UCI World Tour international circuit, employ its entire cycling workforce and recruit international level cyclists.
"We have been campaigning for many years for the creation of this event," added FDJ CEO, Stéphane Pallez. "It was therefore natural that we should be a major partner. We have always wanted to contribute to the development of French races to offer greater visibility to the discipline and promote the practice of all.
"We were among the first sponsors of 'La Course by le Tour' and FDJ will be a partner of the first Paris-Roubaix Femmes. Similarly, I am delighted that our women's cycling team is now professional and that it can play a leading role in all these events."