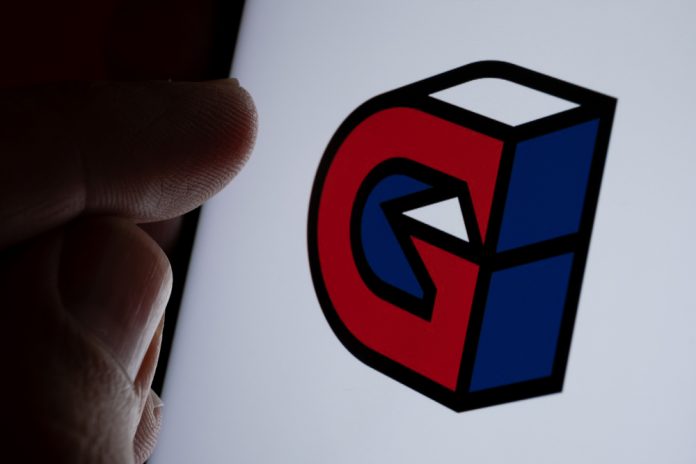 Multinational technology company Samsung has inked a sponsorship agreement with Guild Esports.
As the official display partner of the British esports organisation – partly owned by former football star David Beckham – Samsung will provide its Odyssey range of monitors and displays for Guild Esports's Academy.
In addition, the manufacturer will also supply monitors to the organisation's pro-players, content creators and staff, representing the first time that Samsung has partnered with an esports organisation based in the UK.
"This partnership shows our continued commitment to gamers and the wider industry and will offer fans experiences beyond the norm," noted Damon Crowhurst, Display Head at Samsung Electronics UK.
"Historically, we have a long-standing legacy in esports, and we see Guild as the perfect partner to continue this in the UK and Ireland.
"We're excited to be a part of the Guild family and look forward to building on this momentum and delivering value to the gaming audience."
Furthermore, as part of the deal, the two parties will collaborate on a range of activations, such as 'VIP experiences' for fans, whilst LCD displays and LED signage will be implemented within Guild's future London headquarters.
Kal Hourd, Chief Executive of Guild Esports, added: "We're delighted to be partnering with a brand as prestigious as Samsung, further demonstrating a commitment to our audience by aligning with best-in-class brands throughout our partner family.
"Guild has become the fastest growing esports organisation in Europe and this partnership highlights the quality of brands that Guild is able to attract, and our pipeline of potential new sponsorship deals remains strong."