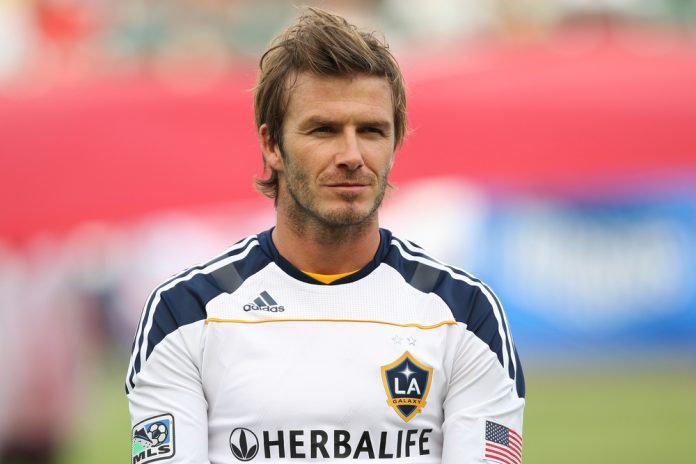 UK gaming startup Guild Esports has penned a three-year sponsorship deal worth up to £3.6 million with an anonymous financial technology company.
The business, which is co-owned by David Beckham, will announce its unnamed partner – described as "a new European fintech company serving esports fans" – at a global event on 22nd November.
Most recently, Guild became the first esports company to enter into the London Stock Exchange (LSE) after their recent initial public offering (IPO).
The former England ace became "the face of Guild Esports" after the organisation combined with Beckham's Footwork Productions, allowing Guild to make use of his name and rights for the company's benefit.
Guild Esports Executive Chairman, Carleton Curtis, acknowledged: "We are delighted to announce our first major sponsorship deal which will generate significant revenues for the company.
"The rapidly growing mass popularity of esports is attracting considerable interest from advertisers and consumer brands, which has generated a strong pipeline of potential business for Guild. We look forward to working closely with our maiden sponsor to introduce their brand to our fans."
The mystery European partner's logo will appear on jerseys and livestreams, in order to gain additional exposure.
And the fee will be paid in instalments; £1.1 million in the first year, £1.2 million in the second year and a final £1.3 million in the third year of the contract.