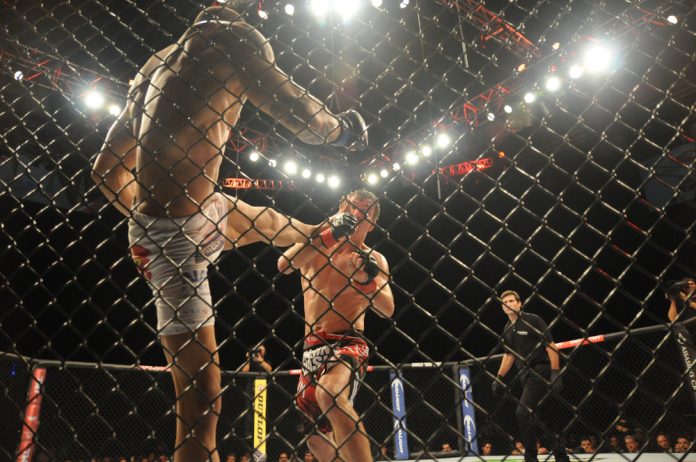 The Ultimate Fighting Championship (UFC) has designated truck company Battle Motors as the first-ever presenting partner of the Light Heavyweight Division, becoming the official light duty truck of the mixed martial arts promotion.
Under the terms of the agreement, UFC will provide Battle Motors with a branded presence on the Octagon canvas at select UFC events.
In addition, Los-Angeles based Battle Motors will have numerous sponsorship integrations within UFC content on both linear and digital platforms, including live broadcasts, pay-per-views, and social media assets.
"We love creating innovative partnerships, like this one with Battle Motors, that gives us the opportunity to provide extraordinary value to our sponsors," remarked Paul Asencio, the UFC's Senior Vice President, Global Partnerships.
"We're looking forward to helping Battle Motors reach more customers than ever through the power of the UFC brand."
Battle Motors branding will also be integrated into UFC marketing material related to the Light Heavyweight Division including the Main Card Light Heavyweight bouts on UFC pay-per-view broadcasts.
Inside the arena, fans will be able to cheer on UFC athletes from the Battle Motors brigade section, a seating area near the Octagon that is set aside to celebrate front-line industrial workers.