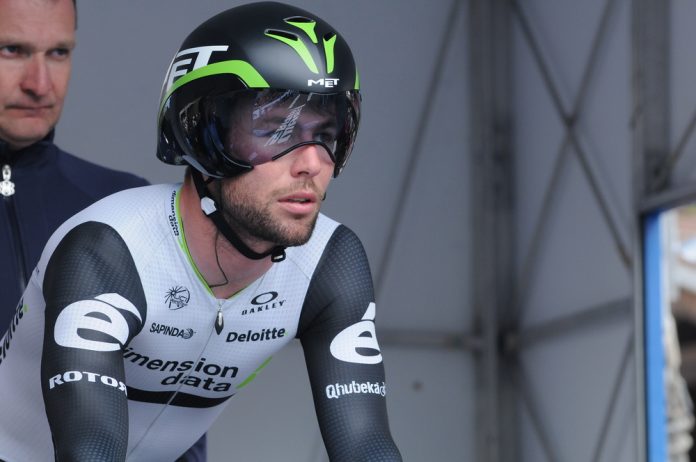 Professional road racing cyclist Mark Cavendish has launched a limited edition Tour De France 2021 NFT Series in collaboration with Futurproof and debuted by Fomo Lab.
Each card – a 'one-of-a-kind' piece of memorabilia – will be signed by Cavendish, with each BFT edition issued on the blockchain.
"I'm ecstatic to be unveiling the VIP NFT collection on the eve of the Tour de France, and I'm looking forward to an action-packed few weeks on and off the bike," said Cavendish.
"So stay tuned later this week for my special Tour De France NFT series powered by Futurproof. They'll be revealed in a series of FOMOLab-curated exclusive drops on The Avenue platform."
The crown jewel of the collection, the Mark Cavendish Gold TDF Card with limited edition titanium metal variants for global collectors, will be available for purchase with BNB.
CEO and co-founder of Fomo Lab, Pixasso, added: "We are thrilled to be collaborating with FuturProof and Mark Cavendish to bring to market a commemorative series of digital artworks for fans and followers to treasure (forever).
"With The Avenue as the platform for the sale of this collection, I am convinced that myself, the Fomo Lab crew, and FuturProof will do Mark Cavendish's 30 historic Tour de France stage wins justice."