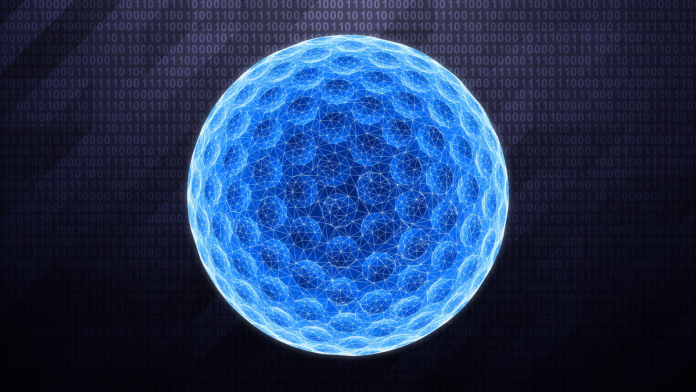 PGA Tour and DraftKings have shook hands on a deal that will see some of the world's best golfers added as collectibles to the betting firm's NFT fantasy game. 
Each week, players can test out their digital collectibles minted on the Polygon blockchain in games based on their real-life counterpart's current performance, with millions in cash waiting in prizes for the winners.
For every collected golfer there is a card that can be traded on the DraftKings marketplace for another one from any player's deck. Cards also have a ranking system attached to them, affecting the value of each card depending on its rarity.
This is the latest in DraftKings' sports NFT collaborations, having already launched the Reignmakers collections for the football world and the UFC. The PGA Tour deal is expected to launch in March in time for the Players Championship.
However, this is not the first time the two have partnered, with DraftKings operating the PGA Tour official daily fantasy game since 2019, after which it became the tour's official betting operator. 
Recently, the PGA Tour has been expanding its audience reach by giving its mobile app and official website a complete makeover, while also launching the 'Full Swing' documentary on Netflix earlier this month.  
Another project has also been launched with insurance firm Pacific Life that will see PGA Tour players benefit from additional brand awareness campaigns through a variety of marketing integrations.