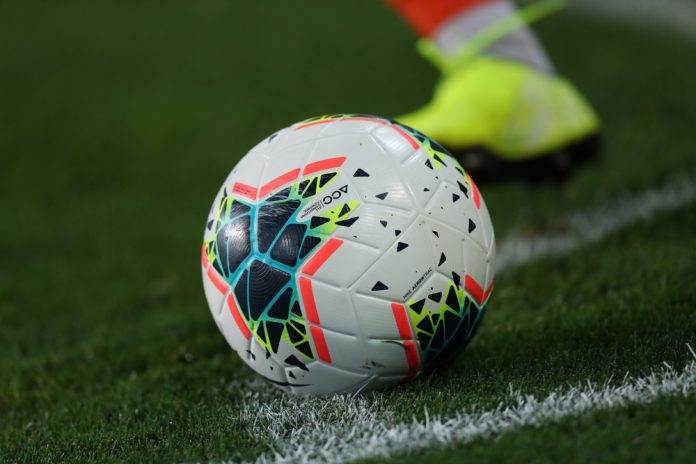 The Ukrainian Premier League (UPL) has named online sportsbook operator VBET as the league's new title sponsor for the next three years.
Under the terms of the deal – which will focus on the development of the vision and the sport in the country 'in general – the UPL will be referred to as the VBET League, with the competition adopting a new logo to fit its new identity.
"We are pleased to present a new title partner of the Ukrainian Premier League – the international company VBET," remarked UPL Executive Director, Yevhen Dyky. "This is a new player in the Ukrainian market in its segment, which is serious about supporting Ukrainian football and developing sports in general.
"We are ready for fruitful cooperation, which will help to further promote Ukrainian football and make it even more interesting for fans."
In addition, VBET will serve as the general sponsor of the Super Cup competition, which will take place on 24 July in Kyiv at the Olympic National Sports Complex.
"We are happy to work with one of the strongest leagues in Eastern Europe, which is progressing and becoming even stronger every year," said Anton Svitlychny, Head of VBET Ukraine's Partnership Development Department.
"This year, 16 professional clubs will play in the Ukrainian Premier League, which demonstrates the development of Ukrainian football and we are happy to be part of this process.
"We hope that with the start of the 2021/22 season, fans will return to the stadiums, and VBET is preparing pleasant surprises for them throughout Ukraine. We are confident in productive cooperation with the Ukrainian Premier League and are ready to contribute our international experience to the active development of the culture of Ukrainian fans."