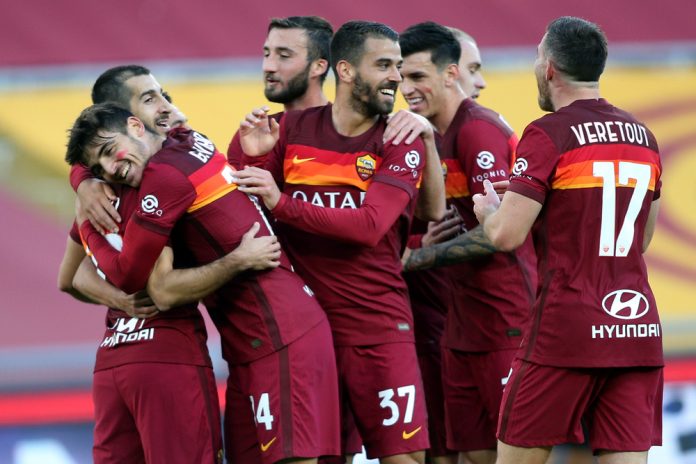 Serie A club AS Roma has renewed its existing sponsorship agreement with automotive manufacturer Hyundai.
Under the terms of the deal, the Korean car company will continue to serve as the Italian top-flight team's main club partner for the 2021/22 campaign, having taken on the title as part of a three-year deal signed in 2018/19, which was extended to cover the women's team shortly after.
As a result, the Hyundai logo will continue to feature on the back of Roma players' shirts in domestic competitions.
"We are delighted to continue our relationship with Hyundai," remarked Alexander Scotcher, AS Roma's Commercial Director.
"In recent years a strong synergy has been created allowing us to carry out important initiatives for the club and for our fans.
"With Hyundai we share the same values both on and off the field, and on the road. The continuation of the partnership is the natural result of what we have built together so far."
Along with Hyundai's extension, Qatar Airways will continue to serve as the club's front-of-shirt sponsor, whilst AS Roma has selected New Balance as the Serie A side's new kit supplier, replacing sportswear giant Nike.
Hyundai, on the other hand, maintains sleeve sponsorship deals with Premier League outfit Chelsea, LaLiga's Atletico Madrid and Hertha Berlin of the Bundesliga – a trio of deals which are due to expire at the end of the 2012/22 season.
Andreas-Christoph Hofmann, Vice-President Marketing and Product at Hyundai Motor Europe, added on the renewal: "By sponsoring the top clubs at the highest calibre of football, Hyundai's pan-European strategy will continue to see success with AS Roma on our side."