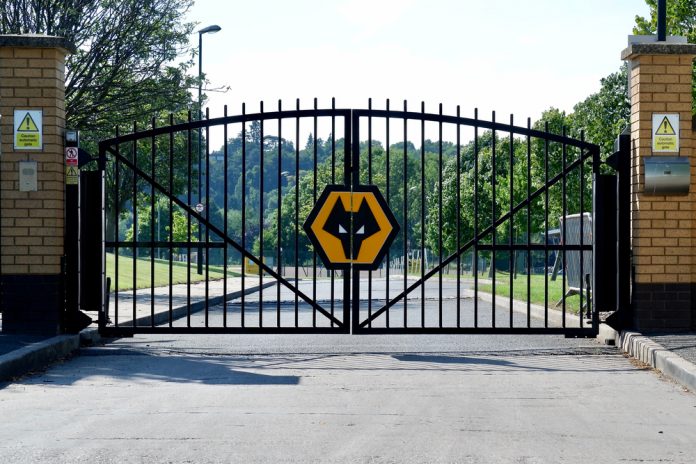 Wolverhampton Wanderers' esports organisation, Wolves Esports, has linked up with privately-owned racing team GR Racing.
As part of the collaboration, the two parties will form Wolves GR Esports, a new sim racing team that will compete in a number of events across a variety of platforms.
Wolves Esports makes its entrance into the space for more than one race, with the team having made its debut at the Le Mans Virtual 24 Hours last year, linking up once again with GR Racing in order to form Wolves GR Esports to take on the racing world.
The event was held in 2020 as a replacement for the real-world race that was cancelled due to COVID-19.
Two drivers have also joined the team, with 23-year-old Adam Maguire returning to the organisation, having already represented the team at the virtual Le Mans event, while 22-year-old Dutch driver Liam de Waal will be his teammate.
The team will make its debut in the Formula Pro series, taking place on the rFactor 2 platform. The series will consist of six races, one every two weeks, with the debut race of the team taking place on 19 July, held on the Belgian track of Spa-Francorchamps.
Sim racing is the sixth esport that Wolves Esports has entered into since its inception. The organisation fields players and rosters in FIFA, Rocket League, and a range of mobile titles.