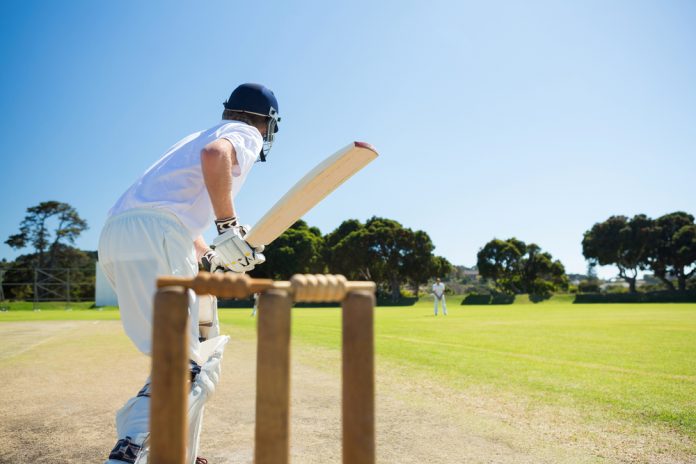 Cryptocurrency exchange CoinDCX has been named as the main team sponsor of the Ireland international cricket team.
As part of the partnership, CoinDCX will also serve as the front-of-jersey sponsor for the international team when Ireland host South Africa in the upcoming three ODI and three T20 series taking place between 11 and 25 July.
South Africa, which has just completed its Caribbean tour, will head to Ireland and then Sri Lanka before entering the T20 World Cup starting October this year.
"This is our third cricket sponsorship this year and we are thrilled to be the official Jersey sponsor of the Ireland Cricket Team," noted Sumit Gupta, CEO and Co-Founder of CoinDCX.
"The crypto-assets market in India is under-penetrated. The cricket season attracts high viewership from all over India, and we aim to tap potential users through these sponsorships."
Coin DCX has built up a cricket portfolio, beginning with the co-presenting sponsorship on Hotstar during the World Test Championship between India and New Zealand.
Most recently, the cryptocurrency brand secured the title sponsorship of the T20I series between India and Sri Lanka, whilst also becoming the overseas partner of Sri Lanka for the tour.
The latest agreement provides an opportunity for the firm to 'generate extensive visibility and boost brand recall amongst the young viewer base', according to a statement.