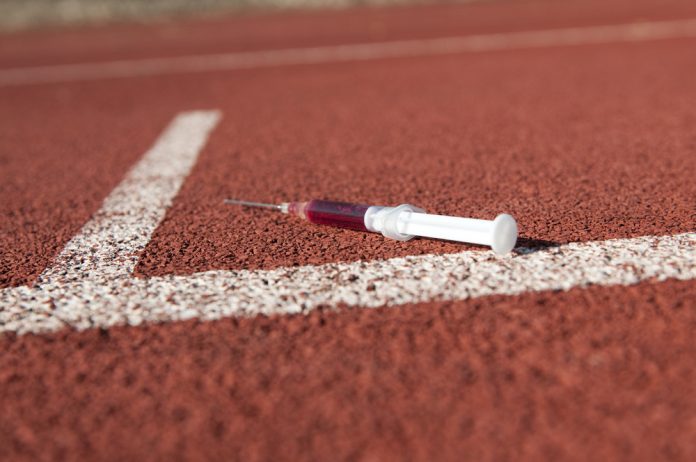 Trevor Pearce has been reappointed as Chair of UK Anti-Doping (UKAD) by the Secretary of State for a term of four years, whilst the organisation has also recruited two new members.
Pearce, who was appointed as Chair of the UK Anti-Doping's Board in February 2017, having been a Board member since 2016, has joined for four years from 23 February 2021 to 22 February 2025.
Prior to this, he spent 40 years in law enforcement, retiring in 2015. During his extensive career, he served as the Director General of the National Crime Squad of England and Wales, and the UK's Serious Organised Crime Agency.
He is also a Commissioner of the GB Gambling Commission and is Chairman of its National Lottery Committee; he also sits on the Board of two charities.
Meanwhile, the UKAD has named Mark Foster and Suman Ziaullah as non-executive directors for a term of four years from 15 July to 14 July 2025.
Foster currently serves as the Chief Commercial Officer at the Rugby Football League, where he oversees commercial partnerships, broadcasting, marketing, communications, digital and content, major events, membership and loyalty for the national governing body for rugby league in the UK.
With a successful 15-year career within the elite sport sector, inclusive of a World Cup, Super League, international cricket, Premiership Rugby Union and the Premier League, Foster has previously developed and delivered commercial partnerships with brands including the BBC, Sky Sports, Emirates Airline, Land Rover, Ladbrokes and Betfred.
Ziaullah, on the other hand, is a senior financial services regulator and subject matter expert on the use of data analytics to identify and investigate misconduct.
With over 20 years of experience working across public sector bodies, including in senior roles at the Financial Conduct Authority, the Foreign & Commonwealth Office and HM Treasury, he played a critical role in protecting the London 2012 Olympic Games.
The appointments and reappointment have been made in accordance with the Cabinet Office's Governance Code on Public Appointments. The appointments process is regulated by the Commissioner for Public Appointments.