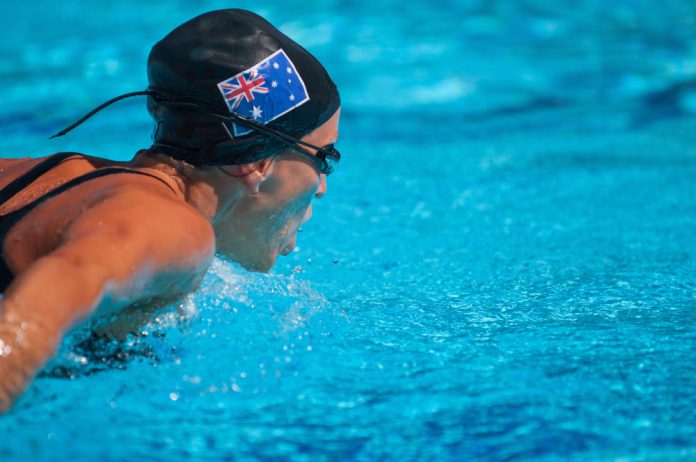 The Seven Network has partnered with social media platform Twitter ahead of the Tokyo 2020 Olympic Games to bolster the Australian commercial channels' coverage of the upcoming sporting event.
As part of the collaboration, Seven will share a maximum of five-minute video clips of the network's Tokyo 2020 coverage from key moments of the Summer Games across sports such as athletics, surfing and swimming, on its 7plus streaming service and Twitter.
In addition, Seven's Tokyo 2020 partners will be integrated into Twitter content via in-stream advertisements, live stream sponsorship and branded content.
Seven's Armchair Experts daily live panel sports discussion show will also be aired on Twitter.
Twitter Australia Global Content Partnerships Manager, Ian Wheeler, explained: "People come to Twitter to connect with what's happening in the world and discuss the topics that matter to them most. And for Australians, one of the most popular topics we're all talking about is sports.
"While live sports looked a lot different last year, Twitter has come to serve as our local pub with half of sports fans on Twitter reporting to be serial scrollers, reading continuous commentary via the platform and engaging in conversations while watching a game on TV.
"As Aussies tune in to Tokyo 2020 next month to cheer on our athletes, we're excited to provide that second screen experience for fans to watch and participate in the Games we have long waited for."
Earlier in the month, the International Olympic Committee (IOC) and Olympic Broadcasting Services (OBS) unveiled a range of new interactive experiences as part of its 'Share the Passion' project, in collaboration with the Tokyo 2020 Organising Committee and Olympic broadcast partners (RHBs).
It was also disclosed that the upcoming Olympic Games are set to receive 'more coverage by broadcast partners than any previous Olympic Games' across linear television and digital platforms, with spectators unable to attend the sporting showcase.
"Our long and innovative relationship with Twitter allows us to reach new audiences and deliver impactful moments for our sponsors," added Seven Network Digital Sales Director, Nicole Bence.
"This is the first time an Olympic Games has been live streamed on a partner platform in Australia and we look forward to not only providing the people on Twitter with unique access to the biggest cultural event in the world, but to help our sponsors extend their reach to Twitter's highly engaged and young demographic and drive successful outcomes for their brands."
In addition, the Discovery media group has inked an agreement with YouTube ahead of the upcoming Olympic Games, which will see content published on the Eurosport YouTube Channel, including highlights of the biggest and most notable events each day, as well as daily recaps.
Content, including premium on-demand content including athlete interviews, athlete profiles and analysis, will be made available across Europe, with the exception of Russia.
Meanwhile, officials have confirmed that a handful of individuals residing at the athletes' village in Tokyo have returned positive COVID-19 tests, including two South African footballers – Thabiso Monyane and Kamohelo Mahlatsi – and a team official, raising concerns about effectiveness of the safety measures put in place.
In addition, six athletes and two staff members from Team GB have been placed into self-isolation after coming into close contact with one such individual who tested positive for the coronavirus upon arrival in Japan.