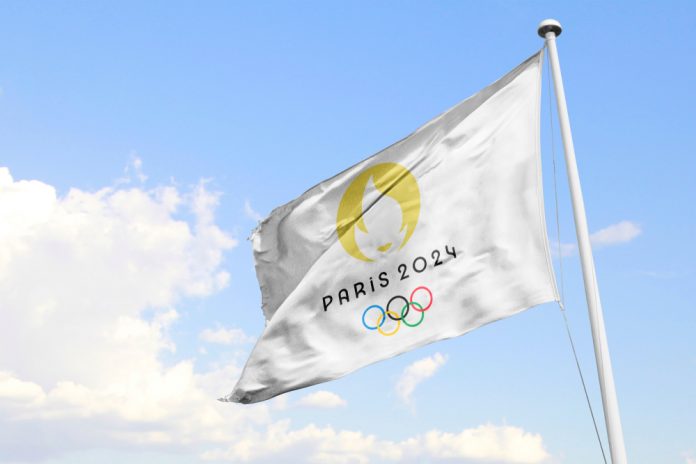 French sporting goods retailer Decathlon has signed up as the newest sponsor of the Paris 2024 Olympic Games.
The sports shop chain will join the official partner tier of the 2024 edition of the Summer Games, kitting out 45,000 volunteers at the event as part of its role in the designated sponsorship category.
In addition, Decathlon will launch various Paris 2024-themed events across the country at its 330 France-based shops, including sporting challenges among other initiatives.
Meanwhile, the firm will also market Paris 2024-branded products in-store and across online platforms, with the first range due to go on sale in the coming months.
"Almost three years to the day before the Paris 2024 Olympic and Paralympic Games, Decathlon has become an official partner," a statement from Paris 2024 said.
"Paris 2024 and Decathlon share the same ambition – to make the Paris 2024 Games a festive, well-attended and unifying event to help promote sport and fitness for everyone in France.
"Decathlon hopes to use this partnership to share its values with the many – values of sport, vitality, respect, caring and excelling oneself – and to convey these to the next generations."
Last week, Paris 2024 organisers enlisted pharmaceutical company Sanofi as the latest top-tier sponsor to the Games.
Decathlon, meanwhile, will join the official partner category alongside existing sponsors professional services firm PricewaterhouseCoopers (PwC), technology company Cisco, French National Lottery operator La Française des Jeux (FDJ), and sports equipment manufacturers Le Coq Sportif.