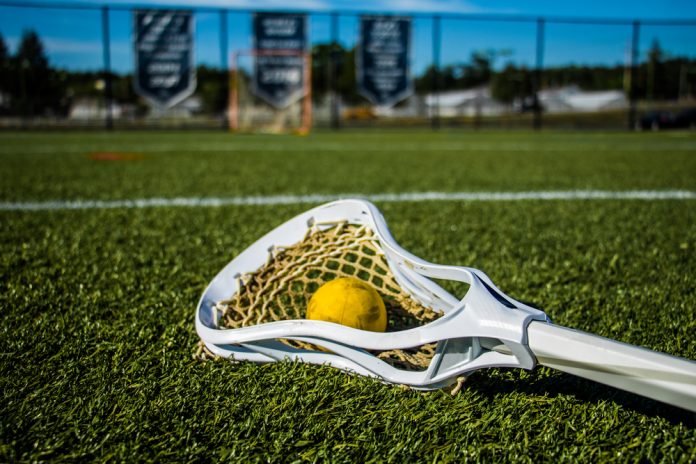 Six new International Sports Federations (IFs) were granted full International Olympic Committee (IOC) recognition at the 138th IOC Session in Tokyo, Japan.
The half-a-dozen IFs which received full recognition are the International Cheerleading Union (ICU), the International Federation of Muaythai Associations (IFMA), the International Sambo Federation (FIAS), the International Federation Icestocksport (IFI), the World Association of Kickboxing Organisations (WAKO), and World Lacrosse (WL).
World Lacrosse, which has previously voiced its ambitions to make a place on the programme for the Los Angeles 2028 Summer Games, added that it would now encourage 'greater growth' within the sport.
"The evaluation process for full recognition has been intensive, but at every step in the process, the IOC has helped make World Lacrosse a stronger, more effective international federation, and we greatly appreciate the IOC's ongoing support and encouragement," said WL Chief Executive, Jim Scherr.
"While today's decision represents a historic milestone for World Lacrosse, it is not the culmination of our journey.
"Rather, we will use this new status and the momentum it creates to find new ways to continue expanding opportunities for participation in lacrosse around the globe while supporting even greater growth."
The Global Association of International Sports Federations (GAISF) President, Raffaele Chiulli, also hailed the decision to bestow full recognition upon the six IFs.
"This is a historic day for the global sports community and an incredible milestone for each of these respective sports," Chiulli noted. "Today's decision will provide a major boost for each of these now fully recognised IFs to continue to grow their sports around the world.
"GAISF will continue to provide its expertise and support throughout the next stage of their journeys, in addition to the ongoing support provided by ARISF and AIMS."
In addition, the IOC also approved the addition of sky mountaineering – governed by the ​​International Ski Mountaineering Federation (ISMF) – to the 2026 edition of the Winter Olympics in Italy's Milan and Cortina D'Ampezzo.
The ski mountaineering programme in Milan will consist of five new medal events: two men's events (sprint/individual), two women's events (sprint/individual) and one mixed-gender relay event. An athlete quota of 48 (24 men/24 women) will fall within the overall quota of 2,900 participants.