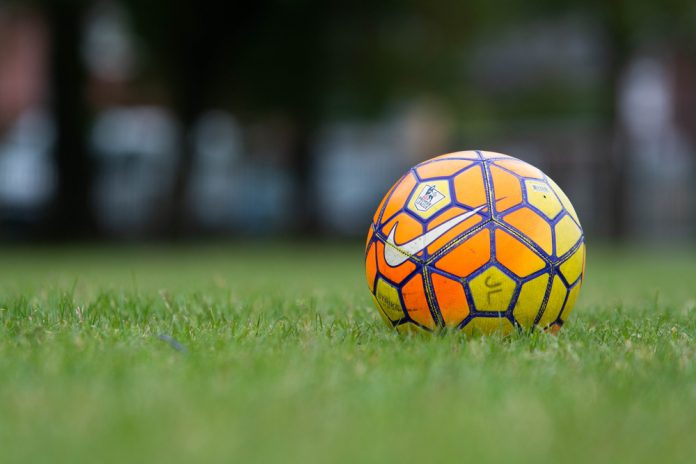 Cypriot telecommunications provider Cyta has inked a three-year rights renewal with the English Premier League.
The agreement, which runs from 2022/23 to 2024/25, will see Premier League games offered as part of the add-on 'International Football and other Sports' package for a monthly fee of €12.90.
The package includes a range of international football properties, including UEFA club competitions, among other sports such as such as basketball, volleyball, tennis and motorsport, with fans also able to watch games and sports events via the CytavisionGo App.
Paul Molnar, Chief Media Officer at the Premier League, noted: "The Premier League is delighted to continue our excellent partnership with Cyta in Cyprus. Cytavision Sports provides market-leading sports coverage and Premier League fans can look forward to more live matches than ever before through to Season 2024/25."
The Cypriot renewal is the latest deal struck by the Premier League, after Telekom Srbija-owned Arena Sport landed the broadcast rights in the Balkan region, and more recently, iQiyi Sports announced it would carry the English top-flight in China this morning.
"The extension of our cooperation with the Premier League for three more years makes Cytavision the ultimate destination for sports fans in Cyprus," remarked Consumer Marketing Director of Cyta, Petros Charalambous.
"Our partnership with the Premier League since 2014 has offered Cypriot football fans the opportunity to enjoy high quality games. We are confident that our customers will appreciate the renewal."