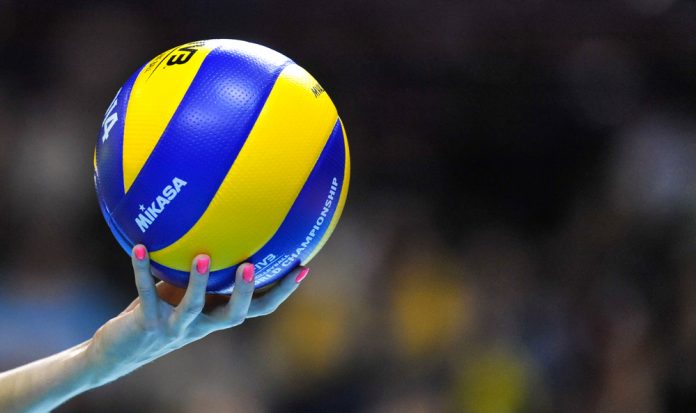 Volleyball World has inked 'ground-breaking' partnerships with the men's and women's Italian Professional Volleyball Leagues – the Lega Pallavolo Serie A Maschile and Lega Pallavolo Serie A Femminile.
The ​​joint partnership between the International Volleyball Federation (FIVB) and CVC Capital Partners, Volleyball World's agreement with both leagues will focus on leveraging the men's SuperLega Credem Banca domestic media rights and Lega Pallavolo Serie A Femminile (A1 and A2) domestic and international media rights.
In addition, the partnerships will aim to accelerate the development of the overall men's and women's flagship league products with a focus on game day presentation, fan experience, digital opportunities, sponsors' visibility and much more.
Volleyball World CEO, Finn Taylor, remarked: "Volleyball World's mission is to drive commercial growth within the sport by focusing on the volleyball product, fan experience, media, sports data/digital opportunities and sponsorship. This will ensure the long-term success of volleyball and deliver lasting legacies for the whole ecosystem of the sport.
"We are delighted to have taken another huge step on this journey by partnering with both the women's and men's Italian Professional Volleyball Leagues. Of course, there is still much work to be done, but I have no doubt that these partnerships will be incredibly successful and bring benefits to all stakeholders including the players and fans."
Furthermore, VBTV, the new subscription based streaming channel from Volleyball World, will showcase all matches of both leagues together with additional digital content, exposing the premier professional volleyball action to an even greater audience.
VBTV demonstrated its new cutting-edge TV production during the most recent edition of the Volleyball Nations League (VNL) in Rimini, Italy, last June and July.
"This partnership with the Volleyball World is the result of months of strong negotiations," explained Lega Pallavolo Serie A Maschile President, Massimo Righi. "However, from the very beginning, we understood the enormous potential of this deal.
"We are taking this path with passion, happiness and enthusiasm, being once again together and aligned with the FIVB and with the support of one of the strongest private equity companies investing into sport, we can secure more visibility for our league and our clubs."
"This deal is extremely important and another step forward for the growth of the Italian Women's Volleyball movement which is already under the spotlight thanks to the great achievements of our Athletes, highlighted the choice of Paola Egonu as our flag-bearer for Tokyo 2020," added Lega Pallavolo Serie A Femminile President, Mauro Fabris.
"We have worked hard on this agreement which shows what we have become. We are confident that this choice will please Volleyball fans in Italy and all over the world, giving them the chance to watch and enjoy the world's most appealing Women's Volleyball league."