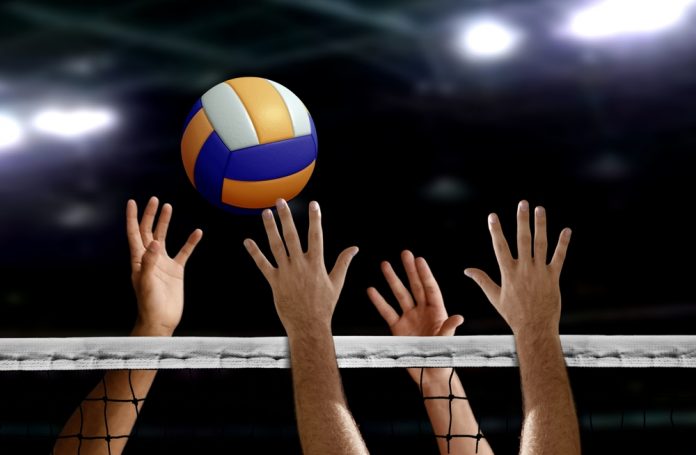 Private equity firm CVC Capital Partners has invested a reported $300 million in the International Volleyball Federation (FIVB).
CVC and the global governing body will form World Volleyball, a commercial entity for the sport across the world that will act as the sole regulatory body. It will manage rights to volleyball and beach volleyball events, such as the World Championships, Olympic Qualifiers and the Volleyball Nations League.
In addition, World Volleyball will focus on event hosting, fan experience, media, data and digital opportunities, and sponsorship to grow commercial revenues for reinvestment, whilst eventually looking to join forces with other leagues and federations for the sport.
CVC Capital Partners Head of Sports, Media and Entertainment, Nick Clarry, commented: "Volleyball is one of the most popular sports in the world and there is a huge untapped fan base and commercial potential. FIVB and CVC working together at Volleyball World, will drive innovation and greater fan engagement, which will accelerate growth and allow for substantial reinvestment back into the sport.
"We are delighted to be partnering with FIVB and look forward to working closely together to develop the sport globally, working collaboratively with all the players, leagues and federations in the years to come."
Finn Taylor, who formerly oversaw Cirque du Soleil's global touring show, has been named as World Volleyball's Chief Executive. Former DAZN Chief Executive, Simon Denyer, left his role at the sports streaming service last year and will join the board, alongside current FIVB General Director, Fabio Azevedo.
"We are delighted to partner with CVC to launch Volleyball World," FIVB President, Ary Graça, added. "The FIVB is committed to constantly innovating while searching for opportunities that can sustain the development of the sport around the world. In CVC we are confident we have found a partner with the experience, network and capital to support FIVB in its mission to further professionalise the sport for the benefit of fans, players and National Federations.
 "Volleyball World will boost our sport's financial growth and deliver lasting legacies for the whole game. Working in partnership with CVC we will be able to secure volleyball's future and emerge stronger from the current challenges."
Last year, CVC acquired a 28% stake in rugby union's Pro14 competition and is currently finalising a deal for a share in the Six Nations after the French Rugby Federation (FFR) approved an offer.
The Luxembourg-based company previously owned Formula One and held a controlling stake in MotoGP. However, it has now turned its attention to volleyball, a sport that is growing in popularity and became the most watched event at the 2016 Rio Olympics.