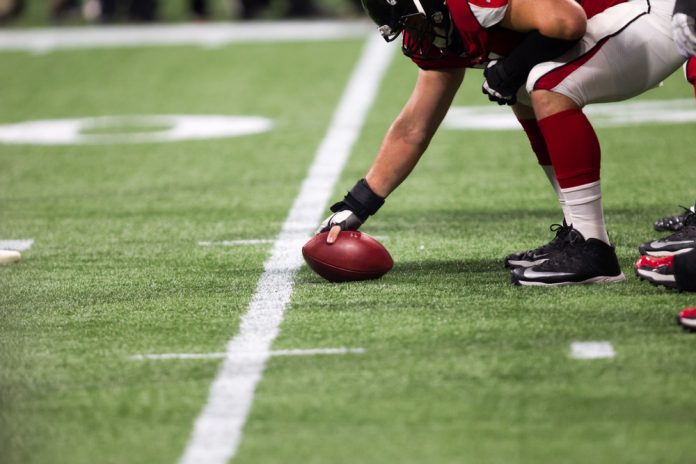 National Football League (NFL) star and Los Angeles Chargers running back Austin Ekeler has been named as esports peripherals company SteelSeries' newest ambassador.
As part of his new position, the 26-year-old will play a 'strategic role' in promoting the new range of peripherals, including being present in marketing and publicity campaigns next year.
Tony Trubridge, Global Esports Director at SteelSeries, commented: "Austin's authentic passion for gaming and commitment to elite performance – on and off the field – were driving forces to welcome him to the family and become our first NFL ambassador.
"There's a natural synergy here, as we create the best products for the best athletes, whether on PC, PlayStation, Xbox, Switch, or on the field. Gaming and esports have exploded into a cultural movement across sports, entertainment, music, art, and apparel and it's going to be incredible to see Austin become a powerful voice for SteelSeries."
In addition, SteelSeries will provide its new 'Prime' products to Gridiron Gaming Group, Ekeler's esports organisation that he co-founded in 2020, as the NFL player looks to build on the former's expansion into 'the lifestyle space, sports, and cross-over categories'.
"It's no secret my passion for gaming and esports runs deep, so I am honoured to become the first pro sports athlete to serve as an ambassador and join the SteelSeries family," Ekeler said.
"SteelSeries is celebrating their 20th anniversary as the original esports brand and they continue to lead the way by pushing boundaries and challenging the status quo, so I jumped at the opportunity to align and collaborate with them as I continue to build my brand across sports and culture."