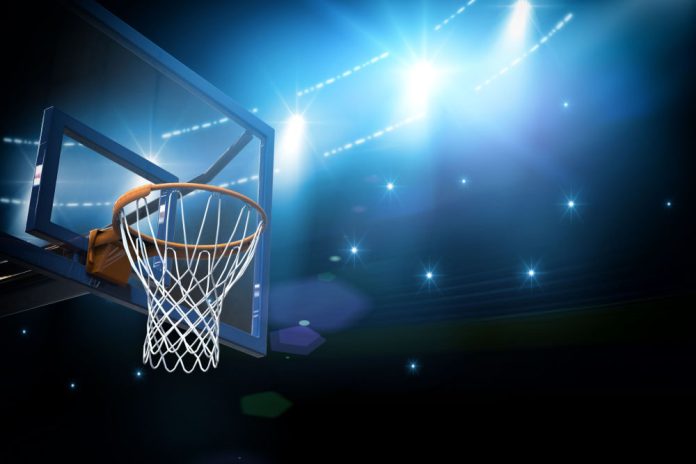 The British Basketball League (BBL) has partnered with WSC Sports as the latter looks to provide fans of the sport with content from the league.
The three-year deal sees the automated AI-based video company allow the BBL to deliver content across all of its platforms, clubs, players and to media outlets across the world.
BBL's Head of Marketing and Communications, Joe Edwards, said: "We're absolutely delighted to be partnering with WSC Sports, their system will allow us to effectively provide an unprecedented amount of the best video content to our loyal existing fanbase, as well as new supporters around the world."
Edwards was appointed in his role last month, having previously held similar responsibilities at Reading Rockets and the International Basketball Federation (FIBA), and joined the league at a 'pivotal time for the sport'.
On the latest deal, he continued: "With every game live across YouTube, BBL Player and Sky Sports this season, this partnership adds to our growing desire to highlight the growth of the league during an exciting time for the sport.
"I'm sure supporters will be excited to see all of the content across our various platforms this season!"
The pair have outlined that they will be providing top 10 montages, condensed game highlights and short clips of the best plays, following the start of the BBL season.
"We're excited to partner with BBL at such a pivotal time for the league," concluded Ross Munro, Head of Commercial, UK, at WSC Sports.