Aaron Radin, who became CEO of the British Basketball League (BBL) last month, spoke to Insider Sport about his plans for the sport's future growth in the UK, and the importance of fan engagement in this process.
Radin's sports background and the importance of grassroots
I started my career at the NBA and I've worked at several media companies such as Disney, CBS, NBC and at Meta. In terms of my background in grassroots sport, I ran a programme in Brooklyn, New York, for 20 years. During that time I coached several NBA players, multiple professionals around the world and hundreds of college players.
Basketball can have a positive impact on people's lives in a variety of ways, whether that's physically, psychologically, emotionally and sociologically. Enabling those types of opportunities for young people is a critical part of the league's objectives, it also creates passion for the sport and one of our goals is to connect with that passion and have it expressed through the BBL.
Additionally, we're naturally invested and aligned in promoting the development and success of GB players. It is one of the things we want to lean on even more than we ever have before. That comes in many different ways, whether it's partnering with the national team or promoting the development of the players, that all starts with grassroots and having the right infrastructure in place to identify talent. Grassroots isn't just about finding the next superstar but also introducing the game to a much broader audience.
The leagues plans for media rights and exposure
The league's plan for media rights and exposure all starts with producing world class content both from a broadcast perspective and the coverage of the game itself. It will be extremely challenging to get broad distribution if we don't have that product, but I believe we have the capabilities to produce that level of quality.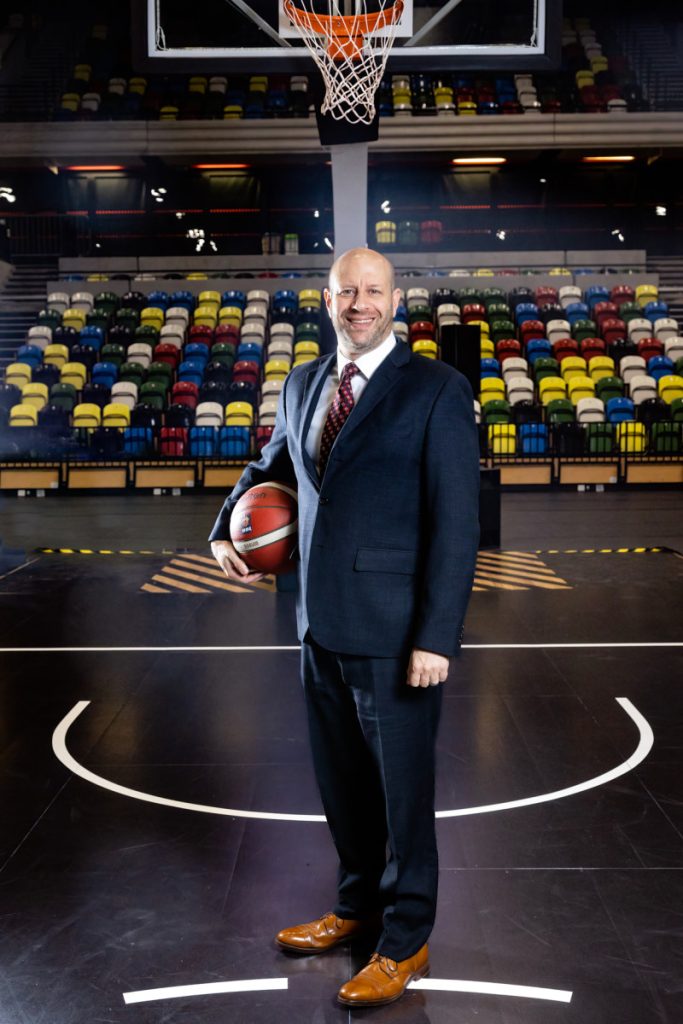 The BBL is a highly entertaining product that engages with young audiences, with 70% of our current audience made up of the 13-34 year old age demographic. We know this audience is increasingly valuable to broadcast partners, who are looking to attract and engage with them.
Combined with the entertainment value that Basketball offers, we have a product that offers great potential for our network partners, that at the same time will help accelerate the growth of our business, as well as there's.
Marketing plans in place to promote the BBL
We want to identify and authentically engage with both B2C and B2B target audiences. There is absolutely a basketball culture in this country, connecting that to the BBL is critically important, so we need to begin to speak to those audiences in a voice that is authentic.
From a B2B perspective we want to create awareness of the enthusiasm, the excitement of our audiences that we are drawing in, that we know will be attractive to marketers.
We want to tell stories that create emotional connections to players, staff and teams because it's those emotive connections that brands want to connect to.
Sponsorship deals and how these may be crucial for growth
Fundamentally it's about creating an economy for the sport and there are a number of marketing partners that can benefit from the growth of basketball. So being able to create more awareness and interest in the sport and have products that are related to the sport is really important. It's not just about finding any partner but finding partners that will create mutual benefit for the growth of the sport.
Part of that comes from being able to tell good stories, part of it comes from being able to sell products, part of it comes from drawing new eyeballs to the games themselves. If you were to look at what the league will do from a revenue perspective, it's a three legged stool looking at broadcast, sponsorship agreement and licensing. All three of those areas will be absolutely critical to the growth of the BBL in the months and years ahead.
Enhancing fan engagement
We want to produce a compelling product and a compelling product that can be assumed in a variety of ways in addition to viewing the games themselves. It's also about the other surfaces that the product will be consumed and the actual event itself, one of the things the BBL is keenly focused on is developing a centre of excellence that identifies what the best ways are to create the best in-game experience.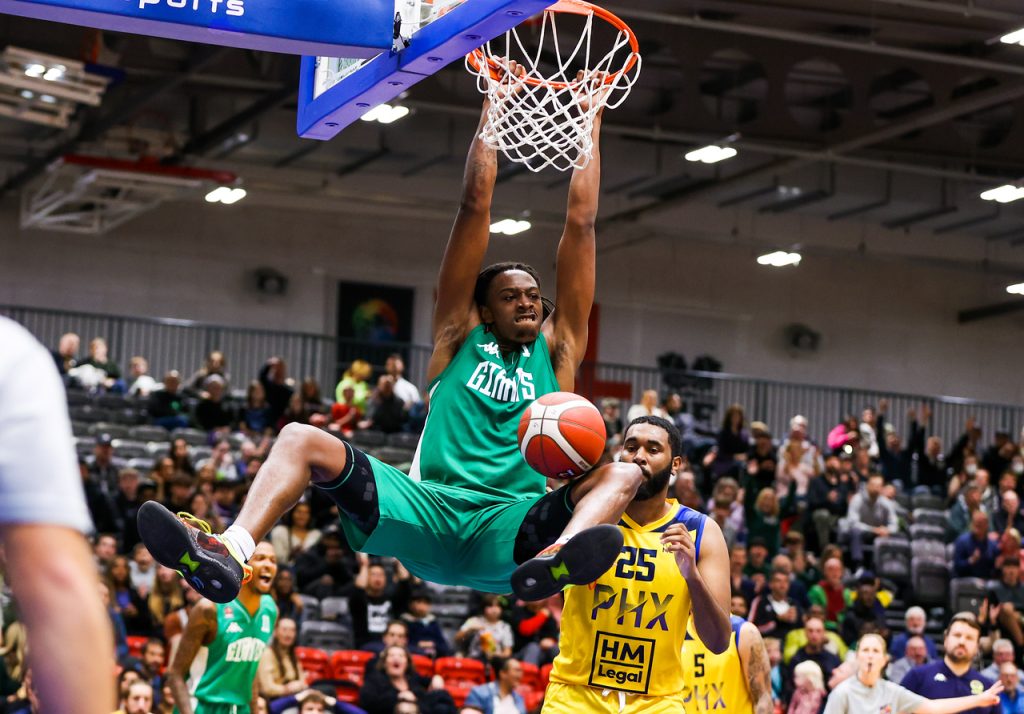 A lot of the attendees at our games are young families, so we need to focus on what things particularly resonate with them, so they have an experience they want to repeat, share and tell their friends about. There are obviously a lot of different entertainment choices in what someone chooses to do on a Friday or Sunday evening that we are competing with.
Alongside speaking to our core fans, we also need to engage with new audiences from a broader demographic, both in terms of the content we produce across our platforms, but also through any partnerships we have to ensure we have as many eyes on the league as possible.
Why the appointment comes at a 'crucial time' for the league and sport
Understanding what is happening across the broader sporting landscape, with tier one teams and/or leagues and the economic opportunities that develop through a compelling product,is crucial to our growth. The BBL has a fairly unique opportunity, particularly given the popularity of the sport and it's about how we translate that into business success.
The market conditions in some ways have never been better and more challenging at the same time with the entertainment opportunities that exist. By that I mean you are competing with everything from people consuming live football and rugby to playing video games to watching content on Netflix. For the BBL it's about being able to carve out our own space and develop new business opportunities that contribute to the growth of the sport. If we can do that well then we will put ourselves in the best possible position to grow the sport and achieve our ambition to become one of the most competitive and exciting basketball leagues in the world.