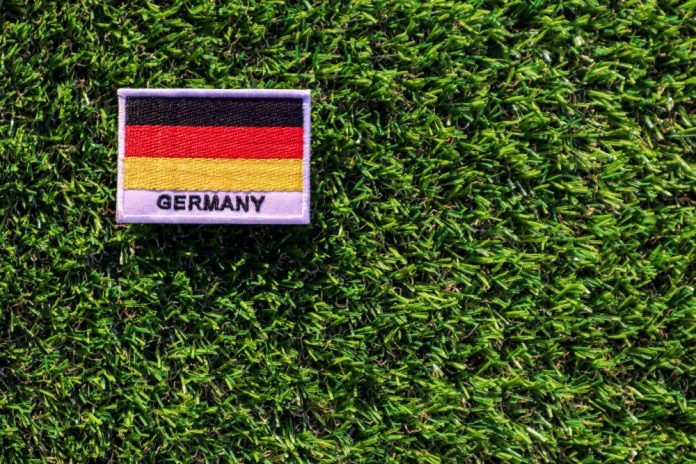 The German Football Association (DFB) has announced a partnership with Continental Tires, starting from January 2023.
The Hanover-based automotive parts company will be the official partner of the German men's national team and the U21s for four years.
Continental Tires will gain comprehensive rights to visibly accompany the teams in communication at all games in the future.
"We are very much looking forward to working with Continental," said Oliver Bierhoff, Managing Director, National Teams & Academy of DFB GmbH & Co. KG.
"We are connected by the common idea of ​​performance and performance-oriented action as well as the highest demand for constant and sustainable further development. This makes the partnership between our teams and Continental a perfect match."
Continental has been involved in the sport for over 25 years through partnerships with the German national team at the 2016, 2012 and 2008 European Championships, as well as the 2014, 2010 and 2006 World Cups.
The company also sponsored the AFC Asia Cup 2019 and the Africa Cup of Nations 2021. In Germany, the company was a partner of the DFB Cup from 2010 to 2016 and 2021/2022.
On its latest deal, Mirco Brodthage, Head of Tire Replacement Business at Continental Germany, noted: "We are looking forward to many emotional moments with the men's national team and are proud to be partners of such a successful team and at the same time to strengthen the visibility of our brand.
"Continental and the DFB team share common values: Both have always stood for great passion and excellence. As a strong, reliable and trustworthy partner, we will stand firmly by the side of the team on its way to new sporting successes."