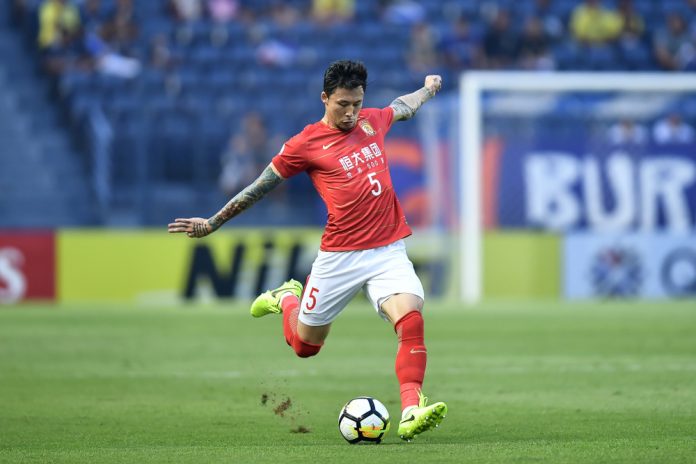 The Asian Football Confederation (AFC) has extended its agreement with German tire manufacturer Continental Tires for a further four years, to cover national team competitions between 2021 and 2024.
As the official partner of the AFC national team, the new cycle will cover the Asian qualifiers for the 2022 FIFA World Cup and the 2023 Asian Cup competition, along with various other tournaments.
It is believed that the new, enhanced package is worth twice the sum of the previous deal, largely owing to China being chosen as the host for the 2023 edition of the Asian Cup, although the fee has not been released.
"Continental Tires has been an exclusive partner of the AFC and Asian football since 2015," explained Dato Windsor John, AFC General Secretary. "We are grateful for their continued dedication to the AFC's national team competitions and are delighted to welcome Continental as the first global partner for the upcoming cycle as we move into a new era of Asian football."
Continental will receive increased exposure through the deal, engaging with 1.8 billion AFC national team football fans through bespoke pitchside advertising, which has been created using virtual signage technology, along with other activation opportunities.
As part of the agreement, the brand will also collaborate with Football Marketing Asia, the AFC's marketing agency, to produce exclusive digital content to mark the Continental's 150th anniversary campaign, '150 years of Confidence'.
Patrick Murphy, CEO at FMA, commented: "Continental Tires and Football Marketing Asia share huge ambitions, extensive experience and strong commitment with regards to the continued growth of Asia's number one sport, in particular one of our most strategic markets of China. We are looking forward to sharing our mutual expertise in activating partnerships both at a consumer and B2B level through the cycle, culminating in the Asian Cup 2023."
Moreover, Continental will stage a Trophy Appearance Programme during the 2023 AFC Asian Cup, which will pit Asian national football teams against each other in venues across 10 cities in China.
Executive Vice President of the Replacement Tires Business in APAC for Continental, Ferdinand Hoyos, added: "Our partnership with the AFC has placed Continental right alongside all fans supporting their national teams in Asia. Football as a sport is making great strides in many of the Asian countries, and we are thrilled to be part of the future of this growing sport here in the region.
"Though the COVID-19 pandemic requires that we take additional precautions to stay vigilant, Continental Tires stands behind sports – with the health and safety of players and fans as the top priority. We look forward into 2021 to celebrate plenty of team victories and Continental Tires' 150th Year Anniversary."