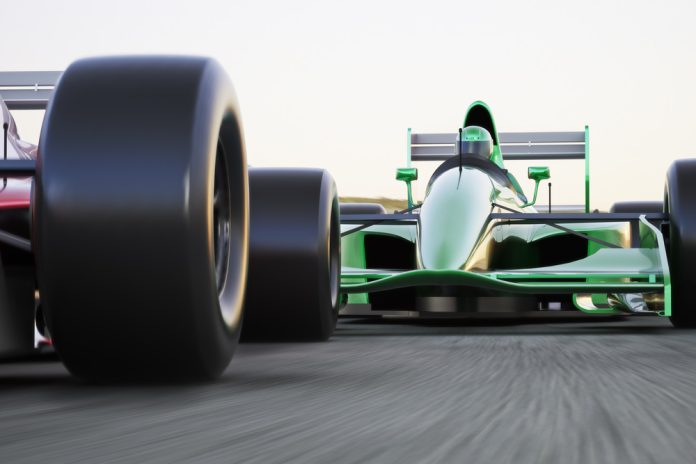 The Formula One Las Vegas Grand Prix has announced Heineken Silver as the title race partner of the 2023 competition.
The event, rebranded to the Formula One Heineken Silver Las Vegas Grand Prix, will be the first ever F1 race held on a Saturday and taking place at night on a street circuit on 18 November 2023.
Renee Wilm, CEO of the race, said: "We are thrilled to be able to expand on F1's existing partnership with a world-class global brand like Heineken.
"With their deep knowledge of hospitality and the Formula One brand, it was a natural fit to partner with them to create the ultimate fan experience in a town as vibrant and eclectic as Las Vegas and ensure that the Formula One Heineken Silver Las Vegas Grand Prix will be the must-see sporting event of 2023."
The announcement comes a few days prior to the Las Vegas Grand Prix's Launch Party, which will include a live car run on the Las Vegas Strip with drivers from Oracle Red Bull Racing and Mercedes-AMG Petronas F1 Team, as well as several fan activations.
"We're excited to be title partner of the most anticipated race of the 2023 season," added Dolf van den Brink, CEO of Heineken International. "The track takes in the sights of the iconic Las Vegas strip and promises to deliver an exceptional fan experience.
"With Heineken serving up entertainment in the entertainment capital of the world, the Formula One Heineken Silver Las Vegas Grand Prix will be so much more than a race. The countdown to 18th November 2023 begins!"
The firm also highlighted how since entering motorsport in 2016, it has been committed to 'real change around attitudes towards drink driving' and re-launched its 'When You Drive, Never Drink' campaign back in May.