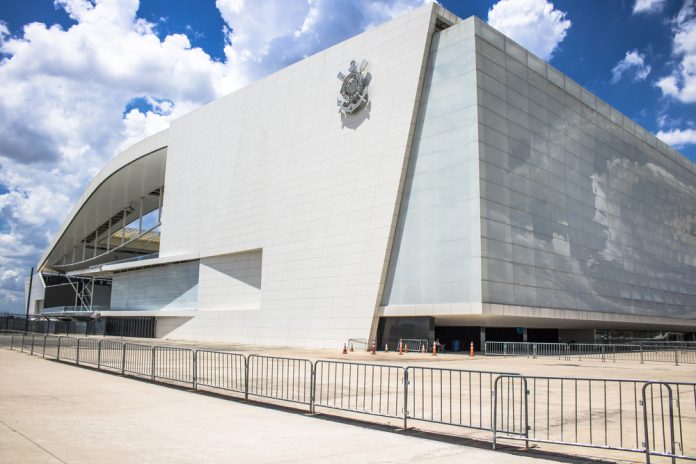 Sport Club Corinthians Paulista has announced a partnership with online gambling company, Pixbet.
Being named one of the biggest partnerships in Brazilian football, for a minimum of three years, the firm will gain brand exposure on the men's professional football team's uniform, promotions and offers, digital content, technological activations and marketing actions.
The club's President, Duilio Monteiro Alves, commented: "We are all very satisfied and eager to start this new contract, which is in line with our management philosophy of always innovating and generating new income, both for the club and for its partners."
The collaboration will also provide exclusive experiences for fans of the Campeonato Brasileiro Série A club.
"There is a lot of news and good things out there. I have no doubt that Fiel will embrace this initiative more, which will bring many benefits to everyone and will make Corinthians even more competitive on and off the pitch," Alves added.
The club, along with the Brazilian operator, also look to reaffirm their commitment towards innovation.
Ernildo Júnior, Partner and Co-founder of Pixbet, explained: "Pixbet has become one of the largest companies in the segment by always being at the forefront, with a bold and dynamic attitude, but very down to earth."
This week, Corinthians has also announced an end to its Galera.bet partnership, which originally began in May 2020.
"Sponsorship in men's professional football and women's professional football, in which the company's logo occupied a position on game shirts, will end this year," the club stated.
"Timão's master sponsorship of men's professional basketball, in turn, continues until the end of NBB (Novo Basquete Brasil) 22/23, scheduled for the first half of 2023."