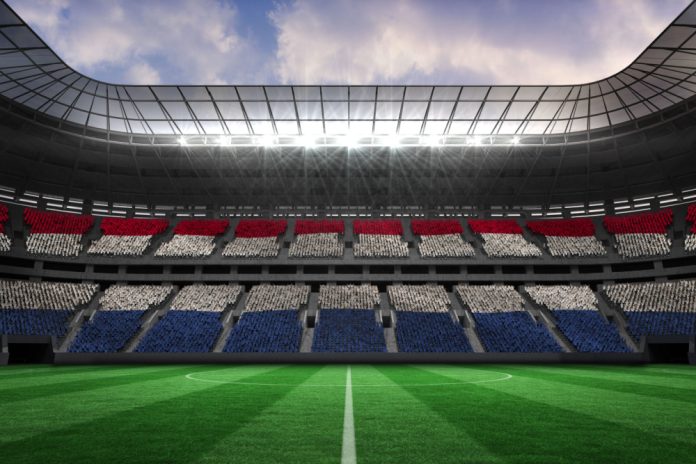 At least 25 players in the Netherlands have been found to have gambled on matches in which they played in themselves or in matches in their own league.
The players are from the Eredivisie and Kitchen Champion Division, with the news becoming apparent from a document from the Gaming Authority that was given to NOS.
The Gambling Authority reports suspicious betting activity to the Financial Intelligence Unit (FIU).
The Royal Dutch Football Association (KNVB) said to NOS: "Betting on matches in your own tournament is explicitly against football regulations.
The association revealed 27 reports of players doing the above but explained that it had no further details it could share about individual players.
"Sports clubs only receive an anonymous signal and don't know which player is involved," the KNVB continued. "Due to this lack of information, we cannot investigate further or initiate disciplinary proceedings."
From October 2021 – December 2022, gambling offices made 40 reports to the Gaming Authority about possible match fixing.
In December 2021, the KNVB announced that it was enhancing its partnership with Sportradar Integrity Services (SIS) in order to boost its safeguarding measures.
By recruiting the I&I division's services, the KNVB aimed to enhance its bet monitoring of men's and women's football matches across the Netherlands, building on the work currently carried out by the wider SIS division.