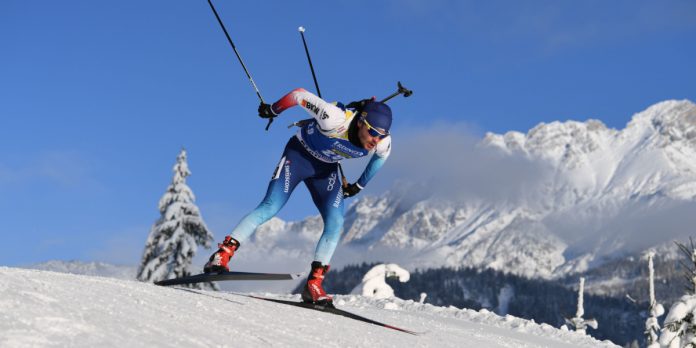 The global governing body of biathlon, the International Biathlon Union (IBU), has partnered with Sportradar in a bet monitoring arrangement.
A multi-year contract, the agreement will involve the Swiss-based sportstech and data firm's Sportradar Integrity Services (SIS) division, which will monitor all IBU competitions.
SIS will work in partnership with the Biathlon Integrity Unit (BIU) to keep track of all fixtures, including the IBU World Championships and World Cups, with any suspicious matches reported to the authority for investigation.
Greg McKenna, Head of the BIU, said: "We are fully aware of the match-fixing risks that are prevalent throughout all sport, and we acknowledge the integral role bet monitoring plays in countering integrity risks.
"As such, this partnership, featuring the use of the UFDS, will enable us to implement one of the strongest integrity provisions, and puts us in the great position over the coming years to ensure fair competition across all our events."
Sportradar and the BIU have a history of cooperation, with the firm having provided its Intelligence and Investigation (I&I) services to the body, including a specialist due diligence and investigation team.
Marking the NASDAQ-listed group's first integrity agreement of 2023, the partnership follows a deal signed with the International Ski and Snowboard Federation (FIS) centred around sports safeguarding.
However, although Sportradar's debut integrity deal of the new year, it was reported earlier this month by Dutch news outlets that the firm was assisting the authorities with an investigation into suspicious betting patterns on the Eredivisie top-tier football division.
Andreas Krannich, SIS Managing Director, added: "Interest in biathlon competitions is increasing across global betting markets. It is imperative that appropriate steps are taken to mitigate any integrity-related issues that may arise across IBU's competitions.
"Partnering with the BIU demonstrates both our and BIU's commitment to uphold the integrity of the sport, and we look forward to enhancing this relationship over the coming years."