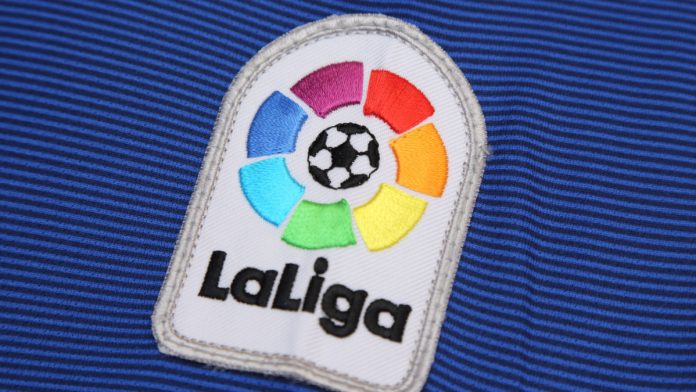 Multimedia production firm Banijay Iberia and LaLiga have signed a deal that will see the creation of brand new content through LaLiga Studios. 
Leveraging its expertise in production, Banijay will work with LaLiga Studios to make audiovisual content for clubs, sponsors and broadcasters part of the LaLiga ecosystem.
Spearheaded by Executive Producer Chalo Bonifacino Cooke, LaLiga Studios will also work with international platforms and brands as they develop, produce and distribute entertainment, documentary, fiction and animation content for a wider audience.
Pilar Blasco, CEO of Banijay Iberia, commented: "We are very proud to announce this partnership with LaLiga; a great generator of narratives around sport and its values.
"We are eager to use our experience in the production and creation of premium content to tell these stories, with the highest quality standards, so they become known all over the world."
Óscar Mayo, Executive Director of LaLiga, added: "We have ambitious plans for LaLiga Studios, including working with the best brands, so it was critical for us to have the perfect partner. Banijay Iberia's track record of bringing premium quality viewing to the region, gives LaLiga Studios the best possible start."
Banijay Iberia has played a role in some of the biggest titles broadcasted in the region such as MasterChef, Big Brother and Temptation Island.