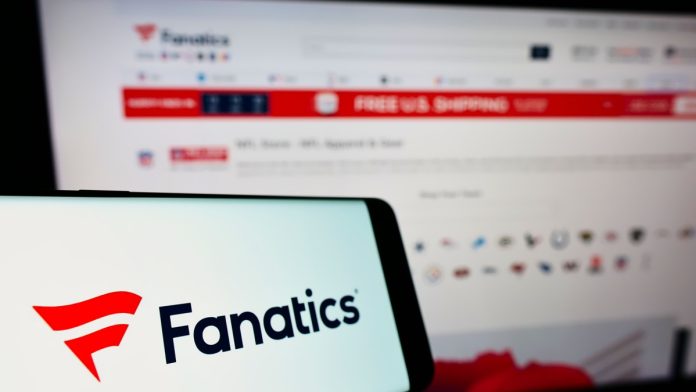 Sports merchandise retailer Fanatics has signed a new manufacturing and distribution deal with Spain's LaLiga.
Under the agreement, a new official online LaLiga store will launch later this summer ahead of the new season. Through this shop, Fanatics will offer fans from across the world officially licensed training apparel and shirts from LaLiga and the league's first and second-division teams.
Óscar Mayo, Executive Director of LaLiga, said: "This partnership with Fanatics will bring us even closer to the millions of fans that LaLiga has around the world and allows us to continue to expand our business ecosystem, taking the fan experience to the next level."
The partnership unlocks collaboration opportunities across multiple verticals such as ecommerce, licensing, product manufacturing and event retail, including the potential opening of an official LaLiga high street shop.
This is the first Fanatics deal of its kind on European soil, following the successful strategy that the firm has already implemented with multiple major sports leagues in the US, including the NFL, NBA, NHL, MLB and MLS.
Matthew Primack, SVP of International Business Affairs and Development at Fanatics, added: "This launch marks a major milestone for Fanatics with LaLiga becoming our first European football league partnership. We are confident that what we will be offering fans, alongside LaLiga, will break new ground by bringing existing fans to the home of the league and global fans to an official collective destination.
"Our extensive experience as the official retail and merchandising partner to the major US sports leagues, and many of the world's leading club and international football teams, made this the natural next step in our continued journey to better serve sport and build a leading global digital sports platform."