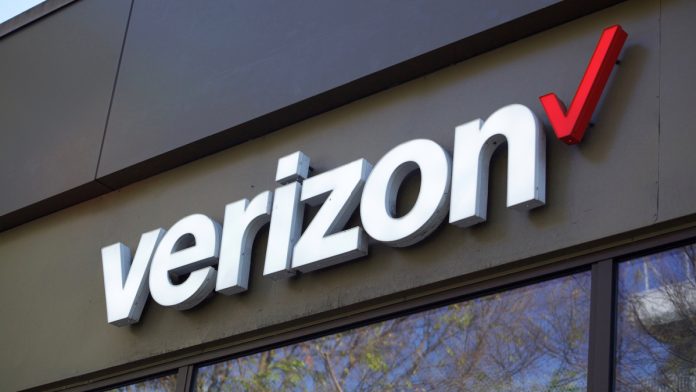 Verizon and Spain's LaLiga have extended their partnership as the football league looks to further expand its presence in North America.
Under the renewal of the sponsorship agreement, which has been in place since 2019, customers of the American telecommunications conglomerate will continue to access content from the Spanish league for at least three more seasons.
Fans will also be given additional perks as part of LaLiga's recently-launched summer tour in the US, as well as throughout the 2025-26 season.
Negotiations over the deal's extension were brokered by LaLiga North America CEO Boris Gartner together with his Head of Partnerships colleague Patrick Lowe, as well as Verizon's Director of Sponsorships Marissa Weseloh, SVP of Strategic Partnerships John Nitti, VP of Partnerships Nick Kelly, and the company's Sponsorship Manager Richard Scheer.
Together with Verizon, LaLiga has managed to build a sponsorship portfolio of 10 partners across North America with a combined annual revenue of more than $12m since its local presence was co-established by the Spanish league and US-based firm Relevent Sports Group back in 2018.