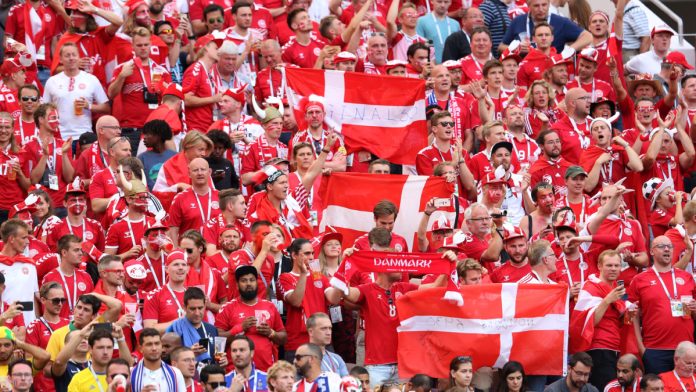 Efforts to bring match fixing to a halt in Denmark will now be headed by the country's Danish Gambling Authority, Spillemyndigheden.
The watchdog takes on the matching fixing remit after it was handed over by Anti Doping Danmark – an NGO with a reference to the country's Ministry of Culture that works to promote integrity in sport.
Getting acquainted with its new responsibilities as the 'secretariat for the national platform to combat match-fixing' means that Spillemyndigheden will have to coordinate various discussion forums and investigate reports of suspicious sports bets, informing all relevant national and international bodies when a violation has been identified.
Anders Dorph, Director of Spillemyndigheden, said: "It's a very important task and a big responsibility that I'm glad we've been given.
"Since in the long term we will get data on betting on events across the gambling providers that are licensed in Denmark, it makes very good sense that we also have the coordinating and unifying function.
"We will have a strong focus on collaborating with, for example, national platforms in other countries. It will be completely natural for us, as we have close cooperation with gambling authorities all over the world, and international cooperation is something we already value highly."
The transfer of duties was described by Spillemyndigheden as a 'political agreement in the gaming area', with the regulator recently unveiling that sports betting in Denmark is growing more popular and has reached DKK 607m (€81.4m) – a GGR increase of 4.8%.
In order to maintain this upwards trajectory, Spillemyndigheden has called for expanded cross-border cooperation and data sharing efforts that it can very well achieve by leveraging its international experience.