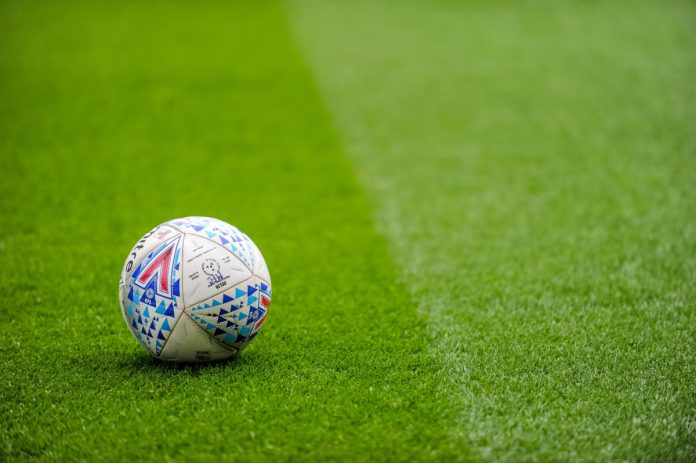 Sky Sports has been selected by the English Football League (EFL) as the preferred broadcaster to negotiate the next TV rights package with the footballing body.
Sky Sports currently hold the exclusive rights to broadcast EFL matches on its platform in a pre-existing contract that was renewed in 2018 and is set to run out at the end of the 2023-24 season, showcasing 138 matches in a £119m deal.
EFL Communications confirmed the football organisation's interest in re-negotiating with Sky Sports for the 2024-25 season onwards.
The EFL has now completed a full and comprehensive review of the multiple ITT submissions received as part of its broadcast rights sales process from 2024 onwards.

— EFL Communications (@EFL_Comms) April 3, 2023
The EFL's 'comprehensive review' comes after the organisation was mulling over bids from streaming services Viaplay and DAZN, with the latter aiming to broadcast all 1,656 EFL matches in the football calendar as a part of a £200m deal, which would have ultimately put an end to the 3pm blackout rule.
Under the current five-year contract between the EFL and Sky Sports, two Championship matches are broadcasted every weekend which left little room for League One and Two matches to be televised, with just 20 and 10 matches from the two lower leagues showcased last season, respectively.
This drew vocal support for more lower league games to be broadcasted which fell under DAZN's proposed plans, which they revealed last October when the EFL invited bids from TV broadcasters and streaming platforms.
Moreover, the Football Association (FA) has also considered broadcasting all FA Cup matches on streaming services to grow revenue and exposure for the competition, but such a move would also eliminate the 3pm blackout rule.
Despite this, the EFL have chosen to select Sky Sports to continue its long-standing relationship of broadcasting EFL matches since 2002. The new round of TV rights is projected to be within the remit of £200m.
The EFL also rejected offers from BT Sport and Viaplay to commence talks with Sky Sports.