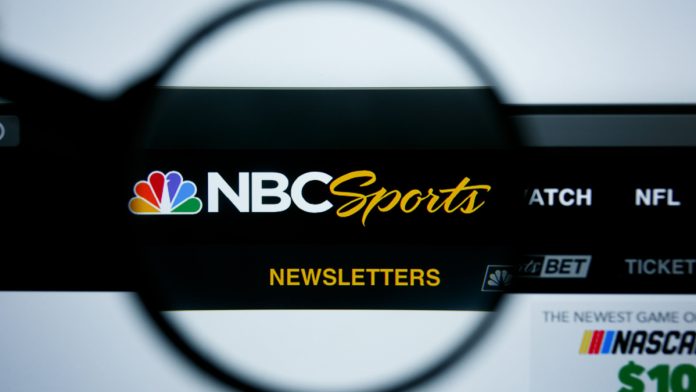 Betting education platform Gaming Society and NBC Sports have teamed up to promote the biggest voices in women's sports.
The partnership will see Gaming Society collaborate with 'On Her Turf' – the NBC Sports women empowerment brand, on numerous editorial initiatives to promote women in sport.
On Her Turf promotional material will be shared on Gaming Society's 'Bet On Women' weekly newsletter that celebrate the most prominent women athletes, while select Gaming Society content will be featured on the NBC Sports EDGE platform – the NBC Sports betting vertical, which will include additional expert commentary and insights on sports wagering amongst women.
Lyndsay Signor, SVP of Consumer Engagement at NBC Sports, said: "We are excited to partner with Gaming Society as On Her Turf continues to engage with women in sports at all levels.
"With more women playing, watching, and betting on sports than ever before, this is an ideal time to kick off the partnership."
Further details reveal that On Her Turf will also be the official distribution partner of 'See You in the Lobby' – a Gaming Society series hosted by women's basketball thought leaders Marissa Coleman and Matt Ellentuck, which will be distributed every week throughout the WNBA season to provide an unfiltered look into the league.
Jaymee Messler, Co-Founder and CEO of Gaming Society, added: "Awareness and excitement around women's sports continues to grow, making the need for betting education and access to betting lines and opportunities greater than ever.
"Legalised sports wagering has proven to be a driver for engagement across sports, and we look forward to working with NBC Sports to showcase the wide array of voices and storylines in women's sports while also empowering the next generation of women athletes."