From sponsorships to industry-wide announcements, Insider Sport has you covered when it comes to the world of esports.
This week's edition takes a look at Microsoft's acquisition of Activision Blizzard, Ed Woodward's esports journey, FaZe Clan's new leadership, new ways to bet in CS:GO, and promoting health through gaming.
Ed Woodward enters esports
Ex-Manchester United Vice Chairman Ed Woodward has joined the world of esports after signing with Abu Dhabi firm EStars, one of whose brand ambassadors include former Newcastle and Netherlands goalie Tim Krul.
Woodward was a controversial figure at Old Trafford and his tenure at the club came to an end after 16 years in February 2022.
On his new venture, Woodward commented: "When you put together esports, education and a dynamic region such as the Middle East, where curriculum decisions can be made faster than Europe, it is a recipe for success.
"Joining the team is an easy decision when you add the exceptional leadership and entrepreneurial energy of Mags. I'm excited about EStars delivering a path of learning for the next generation in the new industry of esports."
Microsoft merger with Activision Blizzard receives Europe's approval
Microsoft's ambitions to acquire gaming conglomerate Activision Blizzard are moving to the next stage as the European Commission (EC) officially approved of the deal earlier this week.
The $68.7bn deal was first met with scrutiny in the UK after concerns were raised about the merger's long-term effects on competition. However, mere weeks after the UK regulators' evaluation, the exact opposite came from lawmakers in Brussels who assessed that both Microsoft and Activision Blizzard have 'fully addressed the competition concerts identified by the Commission' in preparation for the deal.
"Ultimately, the commitments will unlock significant benefits for competition and consumers, by bringing Activision's games to new platforms, including smaller EU players, and to more devices than before," the EC statement further reads.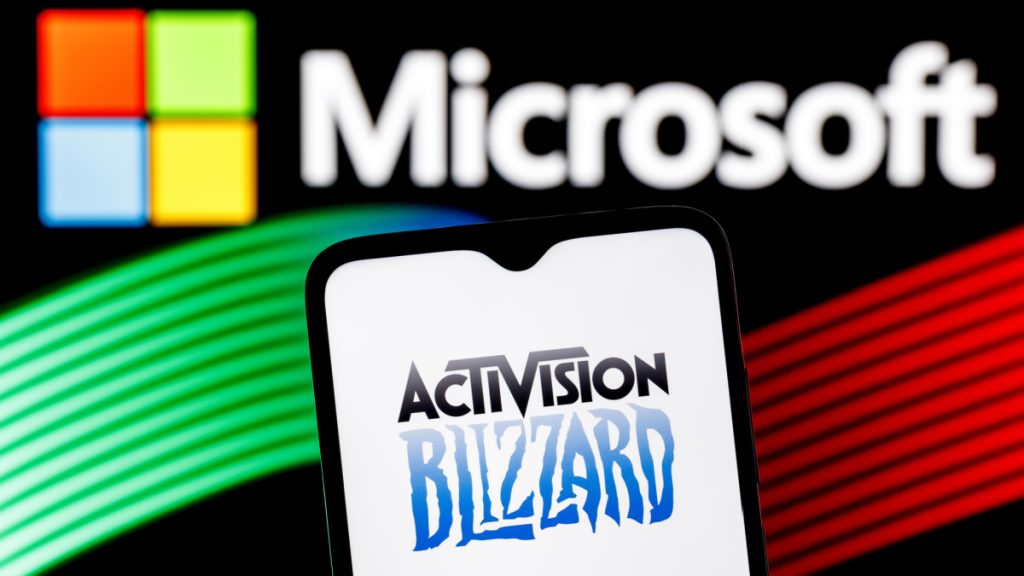 FaZe Clan welcomes Erik Anderson as President
Faze Clan has revealed the latest reshuffling in its management team, with Erik Anderson taking on the role of the organisation's new President.
This marks the end of Anderson's time as Head of esports at the company. However, while his new position brings more responsibilities to focus on, he will continue to assist with the direction that the firm's esports division will take in the future.
On Anderson's appointment, CEO of FaZe Holdings Lee Trink commented: "Erik has deep roots at FaZe Clan and has been a critical leader throughout the past several years with a proven track record of successfully growing and developing talent.
"I'm thrilled for him to further leverage his knowledge and understanding of the FaZe Clan brand to additional verticals across the organisation."
Abios brings new ways to bet on CS:GO
Operators looking to expand their CS:GO betting offering can now do so thanks to a new odds product by esports data firm Abios.
Included in the new tool are features like same-game parlays, player props and flash markets tailored for sportsbooks wanting to increase their esports betting engagement rates.
In-depth data analysis also provides opportunities to bet on specific conditions, such as the winner of a pistol-only round or predicting each player's end kill count on a round-by-round basis.
Oskar Fröberg, CEO and Founder of Abios, commented: "While we have seen that many operators are including esports in their offerings, there is a growing demand for better esports odds products. Products that reflect the fast, dynamic gameplay in esports.
"With a same-game bet builder, round-by-round betting and player props, we believe CS:GO is finally ready product-wise to reach the next frontier, to become one of the top-tier sports in terms of turnover in sportsbooks."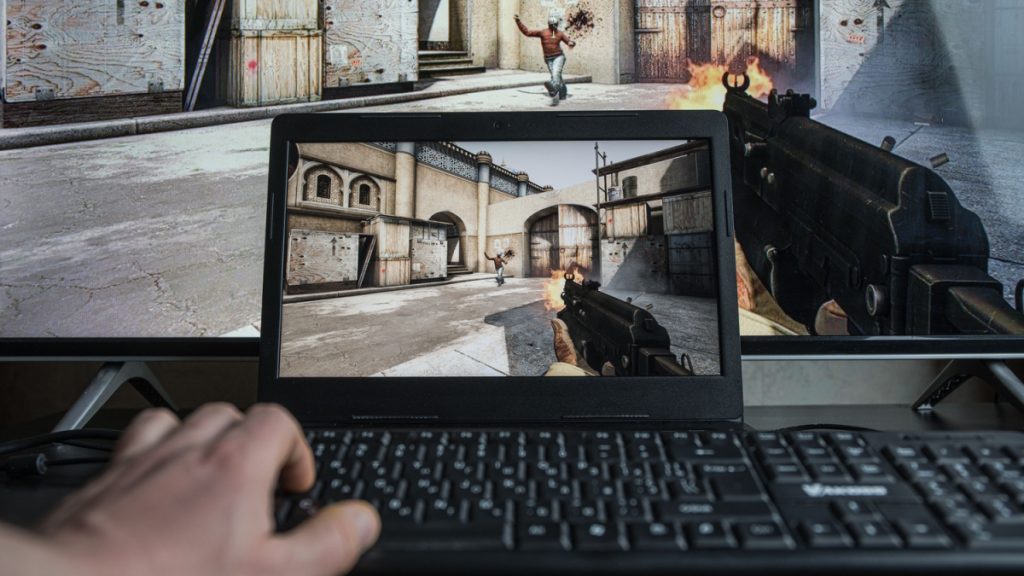 BLAST launches initiative to promote balanced lifestyles in gaming
Esports events company BLAST and healthcare provider Novo Nordisk have combined to launch the 'Away from Keyboard' initiative aimed at promoting a healthy lifestyle for gamers.
The project will include personal insights provided by some of the most recognisable esports players on how they've managed to achieve a more balanced lifestyle, as well as a few other in-person activations that will initiate at BLAST's upcoming Paris Major CS:GO tournament and will continue for the duration of the campaign.
Robbie Douek, CEO of BLAST, commented: "Maintaining a balanced and healthy lifestyle is such an important part of competing as an esports professional, as well as for the wider gaming community.
"We are delighted to be teaming up with Novo Nordisk for this exciting new initiative. Away From Keyboard (AFK) will look to promote the understanding of excellence in performance, as well as physical and mental wellbeing."