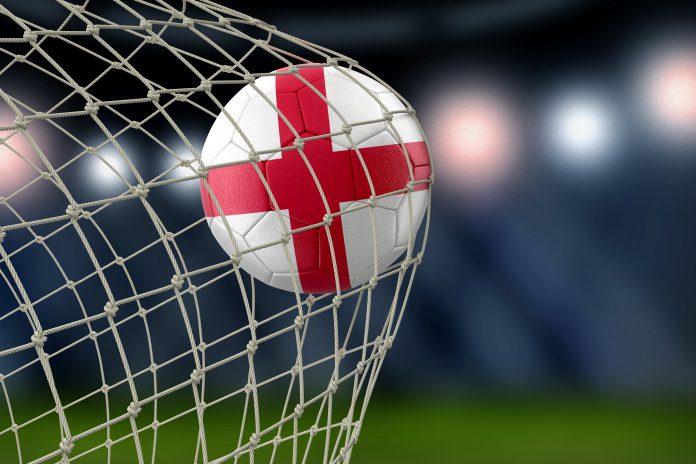 England's Lionesses have raised a toast to pale lager producer Budweiser, after it has signed a deal to become the official beer of the women's national football team.
Budweiser has become the second drinks partner to sponsor the team in recent days, and cements the AB InBev's commitment to women's football, with the hope of growing the profile of the sport to a more global audience.
Mark Bullingham, the FA's chief commercial and football development officer, said: "Budweiser is one of our long-standing partners, so we're delighted to be taking this next step with them as they announce their partnership with the England women's team.

"After seeing their brilliant support of the England men's team, we're excited to see how the Budweiser partnership will help the Lionesses reach new fans and potential new players. 2019 is set to be another historic year for the growth of support for women's football."
The partnership was agreed in the run-up to International Women's Day, and follows the Lucozade Sport partnership that has recently been announced.
Budweiser has previously invested upwards of £1.3m directly into English football leagues. They will work alongside the lionesses ahead of their training for this year's FIFA Women's World Cup in France.
Paula Lindenberg, AB InBev's president in the UK and Ireland, said: "We believe that football is more than just a game – it's a huge part of our culture, and one of the best ways to bring people together, which is why Budweiser and football share a natural affinity.
"We believe that our value match the Lionesses' perfectly – we champion passion and ambition – qualities that the England women's team display every time they step on the pitch."
Insider Insight: It's great to see a global company such as Budweiser committing to the promotion of women's sport. Gatorade have recently announced a deal with Manchester City, and so It is only hoped that this may be the start of wider sponsorship deals for women's sports.