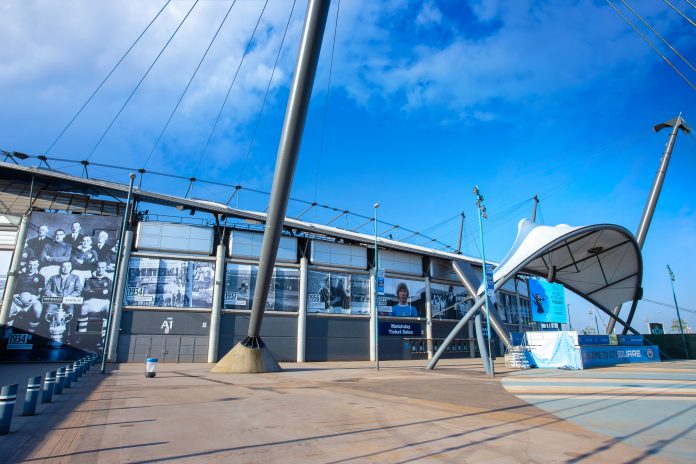 Gatorade has strengthened its partnership with Manchester City FC, becoming the Official Sports Nutrition Partner of the women's team.
As part of the partnership, the women's team will have access to the full Gatorade portfolio of sports fuel products, equipment and cutting-edge science through the Gatorade Sports Science Institute (GSSI) to help the players prepare and perform at the highest level during their training sessions at City Football Academy and on match days.
Commenting on the new partnership, Gavin Makel, Head of Women's Football at Manchester City commented: "Everyone at Manchester City is excited to welcome Gatorade as an official partner of our women's team. As a market leader in the sports fuel industry, Gatorade's knowledge of what it takes to power athletes to perform is unparalleled and we look forward to collaborating with them to help fuel our athletes on the pitch."
At the Academy Stadium, where City's women's team plays all its home matches, Gatorade will have a match day LED presence, as well as bespoke dugout branding for all FA Women's Super League and domestic cup home matches.
Gatorade and Manchester City will also work together to create informative video content that fans across the world will be able to enjoy via the Club's digital channels.
Lina Nawas, Marketing Director, Gatorade International, added: "Gatorade has decades of experience partnering with the world's elite athletes and clubs. Expanding our ongoing partnership with Manchester City to now also fuel the women's team is a wonderful opportunity to work with one of Europe's best women's football teams as they continue to challenge for titles."