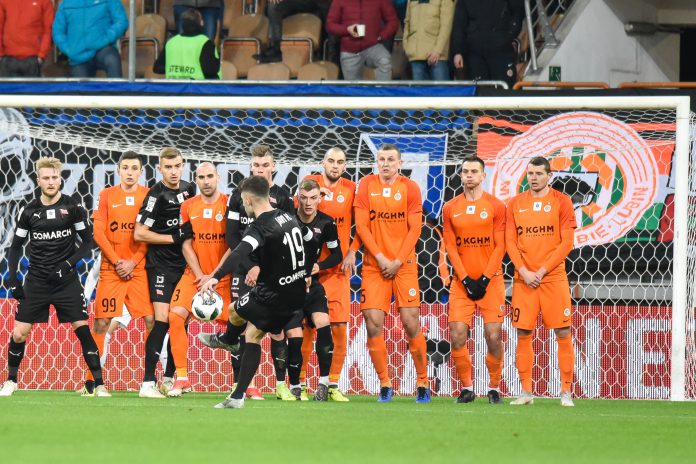 Top-tier Polish league Ekstraklasa will give sportsbook operators the chance to purchase live broadcasting rights for fixtures during the 2019-20 and 2020-21 seasons in a bid to "build an advantage on the market".
The upcoming tender sale, which is hoped to be concluded by 30 April, will solely offer the purchase of domestic broadcasting rights. A fresh tender will then be launched following the conclusion of the 2018/19 season to give operators the chance to bid for international rights.
The sale of broadcasting rights is a milestone for the league, as it marks the first time that the league will permit sportsbook operators to broadcast fixtures via website and other media platforms.
Commenting on the decision, Ekstraklasa President, Marcin Animucki said:"After the initial investigation of this market, there is significant interest in our rights from bookmakers.

"This is not surprising, because showing Ekstraklasa games is a great way for them to promote, build an advantage on the market and develop business in our country.

"We want to strengthen our cooperation with the bookmaking industry, because it creates opportunities for mutual development."
The sale is due to be carried out by The Ekstraklasa in association with Polish national pay-television broadcaster NC Plus, which has held broadcasting rights for the league since 1995.

Ekstraklasa also plans to launch a tender for betting partners, with operators able to bid for rights to have their branding shown on TV coverage of league matches and on its digital assets.